Read Time: 5 minutes
Happy New Year to everyone. Let's hope that this new year fills us with great success especially in Web3 - the space of endless possibilities. At NodeReal, we started January on a very strong note with many product shipping, milestones, and worldwide events.
In case you missed them - take your coffee/tea and enjoy the January Newsletter.
While January is indeed a month of celebration and holiday for many, we still manage to both have fun and deliver upgrades & updates. You simply cannot stop the REAL BUIDL with NodeReal 💪
MegaNode
We elevated user experience with the "One API Key to All Chains" upgrade. This allows our beloved devs to easily manage their API Key Accounts with just a few clicks.
NodeReal API Marketplace
🚀 Our one-stop API Marketplace is more unstoppable than ever with back-to-back integrations this January:
APIs package co-built with SpaceID are finally shipped:
And ArbitrumNitro RPC is also available
Archive Node on Beacon Chain is live 🎉
Getting your hands on those historic Beacon Chain data is easier than ever because the archive node is now available on NodeReal's flagship MegaNode.
Don't miss out and try right today 👈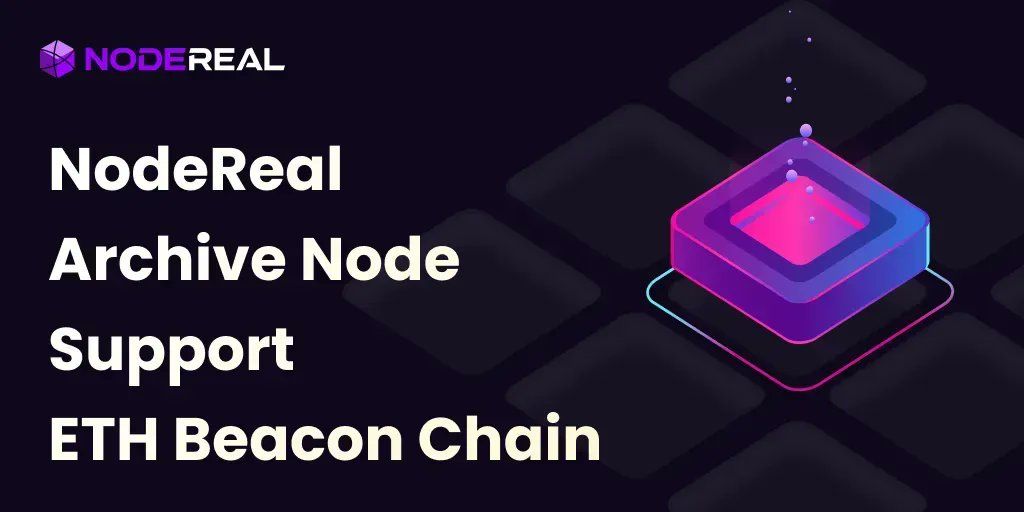 BNBchain Greenfield
BNBchain has never ceased to amaze us when it comes to innovations. The recent publication of its Greenfield Whitepaper aims to usher in a new paradigm shift in Web3 Data, bringing in a new decentralised data storage system.    
Did you know that NodeReal is one of the most active contributors on BNBchain? And does it mean NodeReal will deliver the next-level product on data storage for devs 🤔?
Keep your  👀 out guys!
Wherever there are Web3 folks, we are going to be there. From Singapore to Paris to London - all in January. NodeReal is closer to you than you thought - Don't be shy so just come and say ✋
We celebrated with style at BNBChain's Community Lunar New Year Meetup in Singapore. With the stunning backdrop of Jewel Changi Airport, Ben Zhang, COO & Co-Founder of NodeReal has laid out his prediction for the BNBChain in 2023.
Binance Live Session has always been bringing great inspiration and is packed with insights for everyone. The Future of Web3 Entertainment is no exception when it comes to ideas and insights sharing for the Web3 community.
Did you spot NodeReal T-shirts and Logo in Paris and London 🧐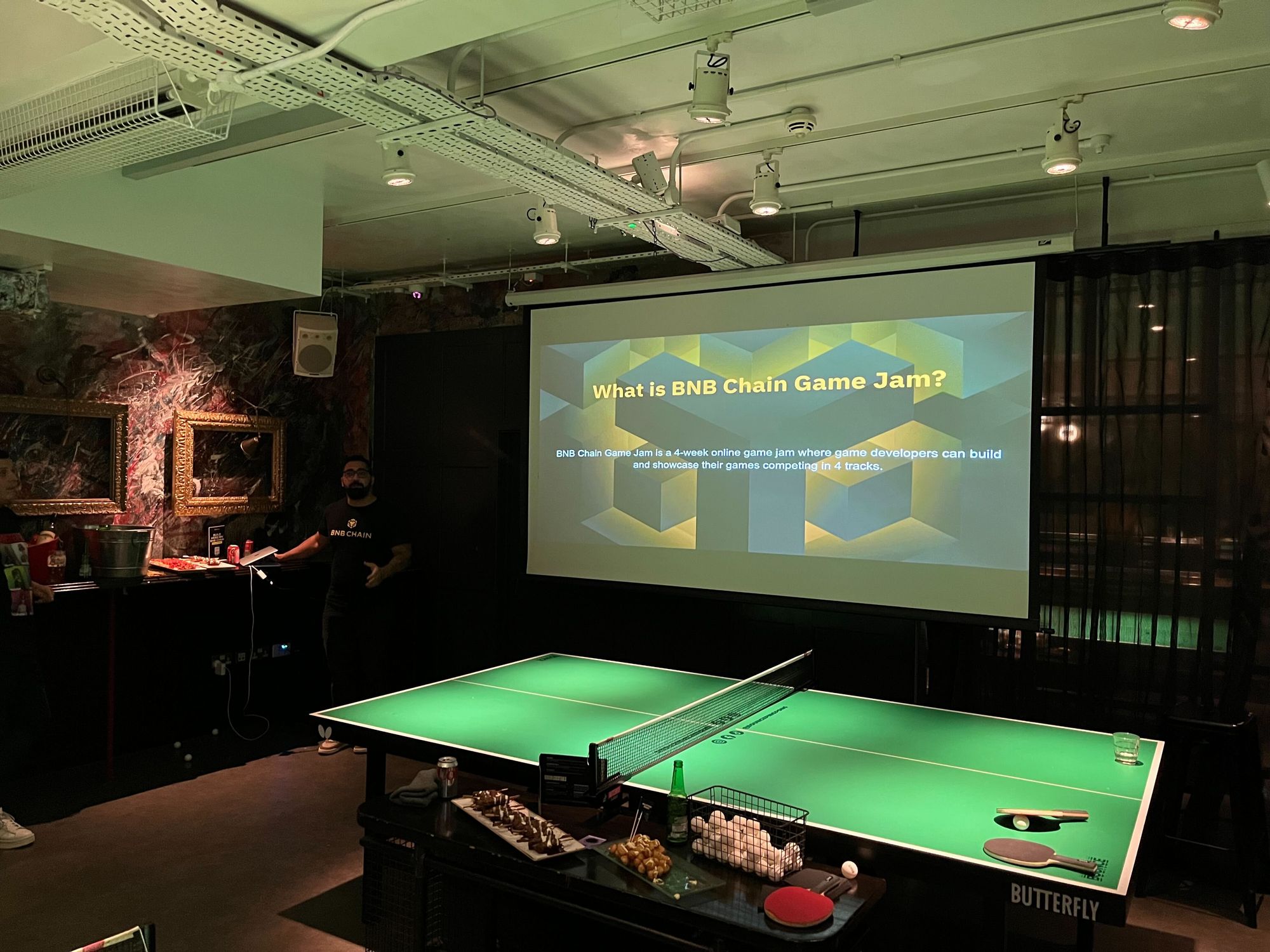 What is NodeReal up to 👀
Now for all the folks in Hong Kong, let's grab coffee at the Innovation Meetup on Feb 8th. Fruitful sharing & discussion await us all.
Also, who is heading to ETHDenver 2023 because NodeReal is going to be there ✋ - Feb 24 to Mar 1 - Did you get your tickets?
Milestones

January also witnessed many special achievements that we are so proud to share with you guys 🥰
ABGAasia, one of the biggest Blockchain Gaming Ceremonies, is recognizing NodeReal as one of the Most Influential Projects. We stood amongst the brightest stars in GameFi such as Polygon, MonstaChain, and YGG.
Full-Year Review 2022 & Themes for 2023 is the flagship & influential report by Binance Research. NodeReal is also very proud to be featured there, indicating our commitment to building and supporting projects across Gaming, Entertainment and DeFi with their infrastructure needs.
About NodeReal
NodeReal is a one-stop blockchain infrastructure and service provider that embraces the high-speed blockchain era and empowers developers by "Make your Web3 Real". We provide scalable, reliable, and efficient blockchain solutions for everyone, aiming to support the adoption, growth, and long-term success of the Web3 ecosystem.
Join Our Community
Join our community to learn more about NodeReal and stay up to date!