😍
February is the shortest month of the year but for us at NodeReal, February is nothing short of spectacular news and updates. Products & Services keep being delivered and upgraded. NodeReal scored back-to-back significant partnerships. Our team across the globe ensures NodeReal's presence across major events from Dubai, to Hong Kong, Singapore, and Denver - the United States. On top of that, we have managed to publish many impactful pieces of content for the community readers.
Excited much? The February Newsletter is finally here 🎉🎉  
TL;DR
• February sees how NodeReal is continuing to progress on its mission of  becoming a one-stop solution for Web3 Mass Adoption.
• Our product suite is shaping up to harness the power of blockchain to support various industrial sectors where we will bring out more enterprise uses cases.
• NodeReal entered a partnership with CoCos-BCX where together we will develop a Gaming Optimistic Rollup solution to empower more than 1.6 million Cocos developers and 1.6 billion+ end users.
• ETH Denver, the longest-standing Web3 community meetup, is happening and NodeReal's team members are there to explore the synergies for the #realBUIDL.
Now enjoy the Newsletter in 4 sections:
Products & Services ⛓️
Partnership 🤝
Events 💃
Content Publication 📖

The #realBUIDL movement at NodeReal is getting Real-er every single day. From revamped solution page to Polygon supports, we aim to keep up the momentum with enterprise-focused solutions and impactful chain supports on our API Marketplace.    
Revamped Solution Page
Web3 Mass Adoption starts with meaningful enterprise projects across various industrial sectors. The upgraded Solutions Page gives a bird's eye view of how NodeReal has been progressing and delivering our "One-stop Solutions for Web3 Mass Adoption".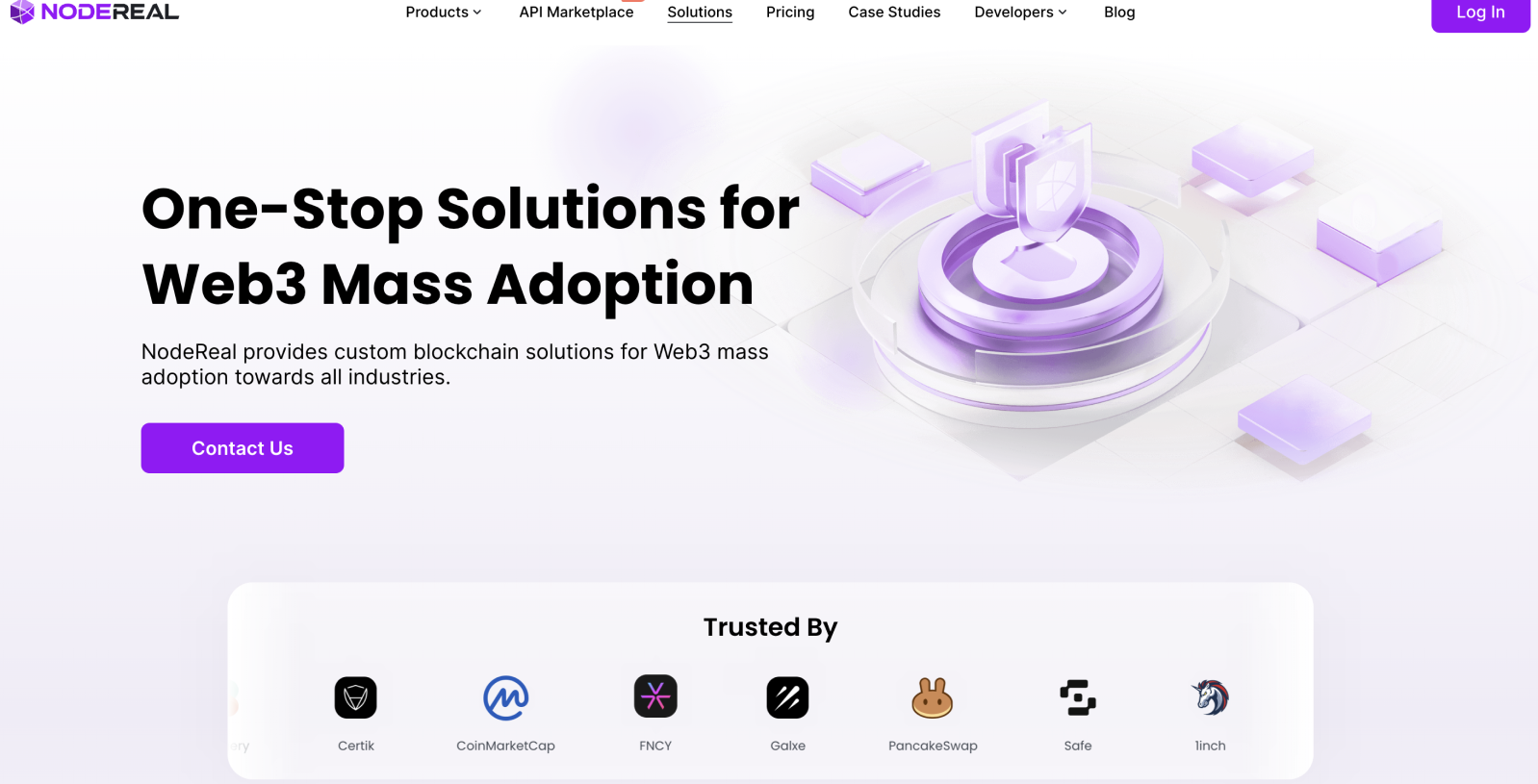 MegaNode
Powering dApps is the mission of NodeReal's flagship MegaNode dedicated to achieving. From #BNBChain, #Ethereum and now #Polygon, MegaNode is strikingly powerful. In the optimized version of February, MegaNode brought the fastest and most reliable API services on Polygon, including ETH Module and Debug Module.
API Marketplace
For all the Nearians, NodeReal's API Marketplace now supports NEAR 👏

Q1 of 2023 at NodeReal is off to a strong start, thanks to many significant partnerships. Together, we keep on #BUIDL and #Web3 will win 🚀. Make sure you read until the end for the biggest partnership announcement yet 😚.
Covalent & LI.FI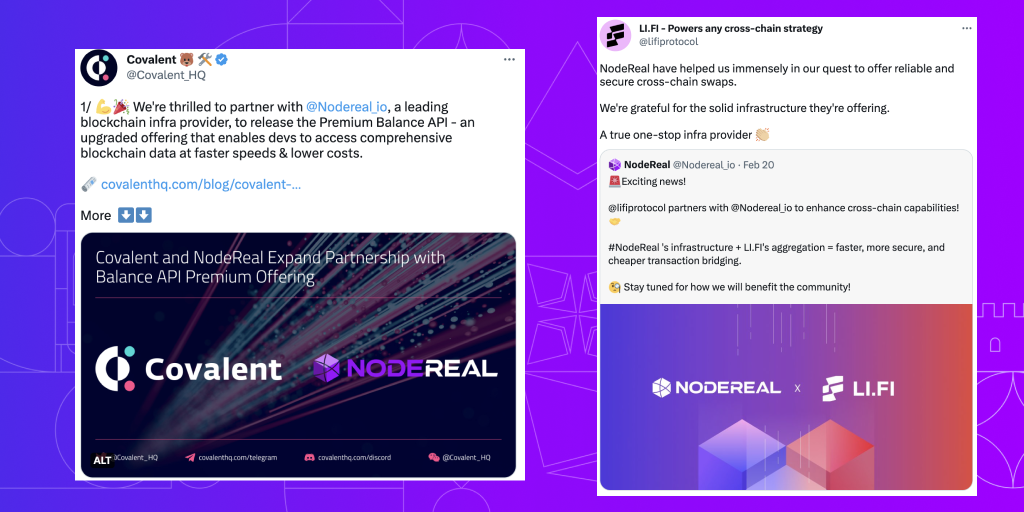 LI.FI will tap into NodeReal's infrastructure to enhance its cross-chain capabilities. With the support from NodeReal, LI.FI's aggregation service will become faster, more secure, and cheaper.  
Covalent and NodeReal released the Premium Balance API which will improve data query speed and efficiency for developers.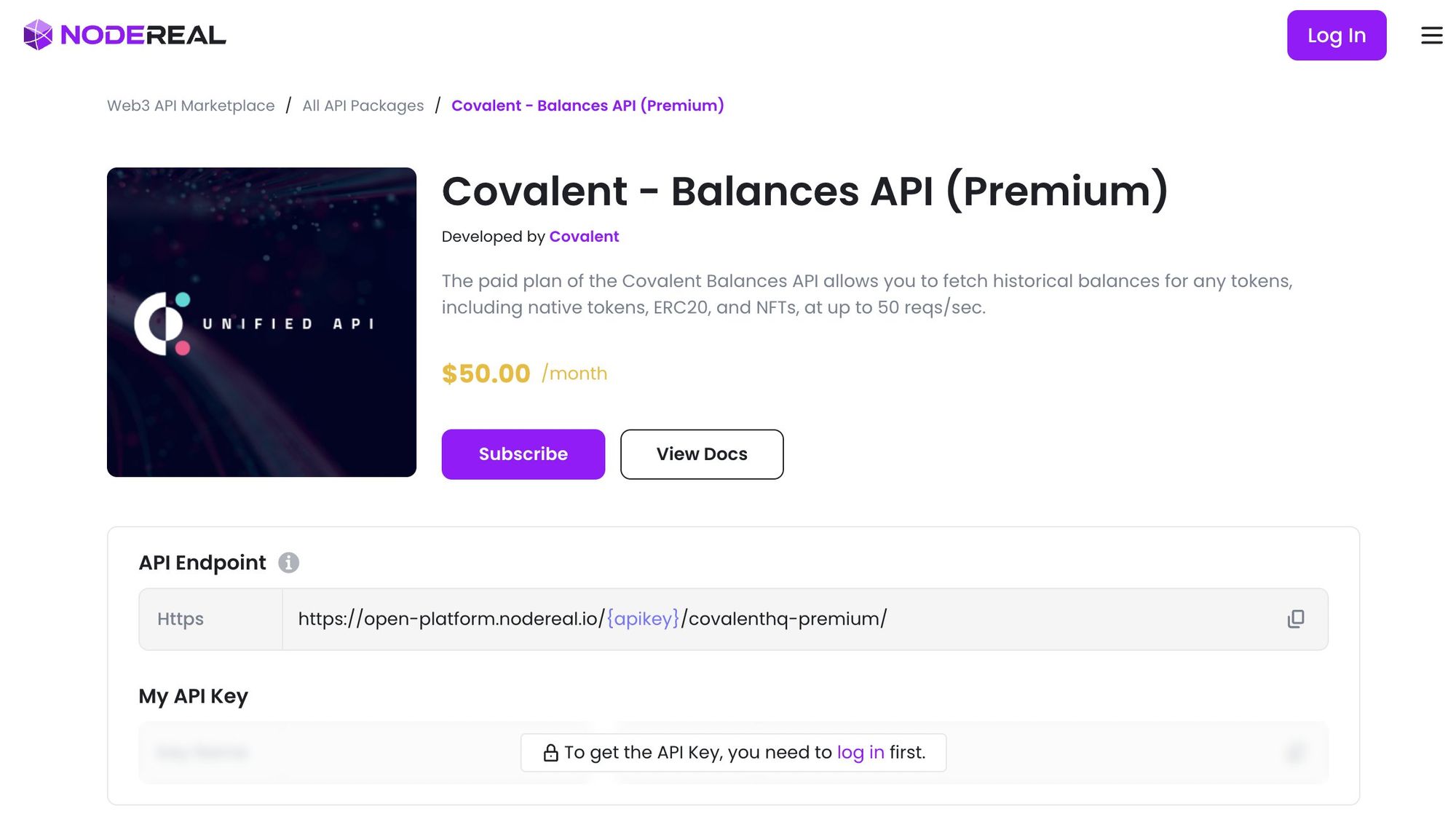 Cocos-BCX
As mentioned and hinted above about NodeReal's commitment to Web3 Mas Adoption and Rollup solution. The first, among many more later, is the partnership between NodeReal and Cocos-BCX to accelerate the Web3 Gaming Revolution.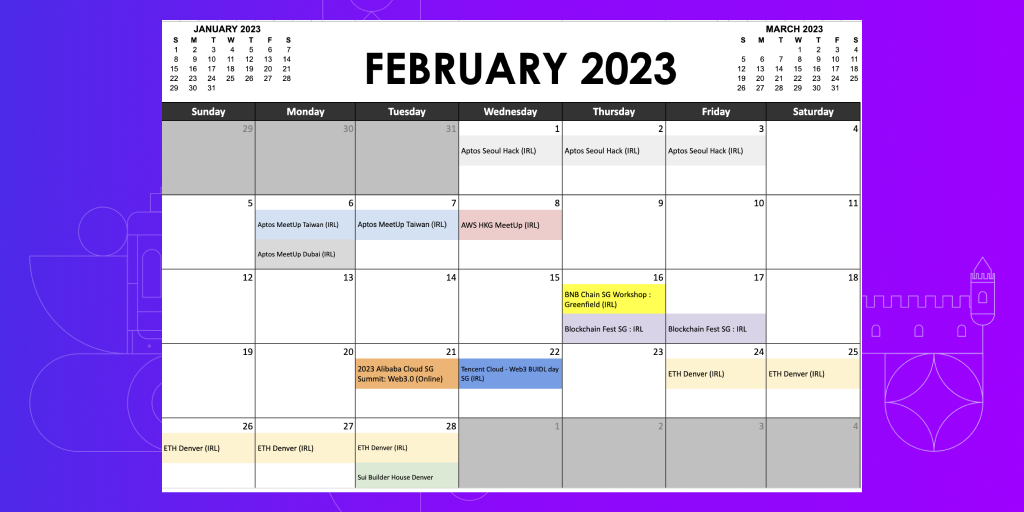 NodeReal's February was fully packed 😚. NodeReal's members across the globe ensure our 💜💜💜 visible everywhere. We love meeting partners and mingling with the community in person 🥰.  Did you spot us 👀?
Aptos Meetup in Korea 🇰🇷 and Dubai 🇦🇪 - 3rd to 6th February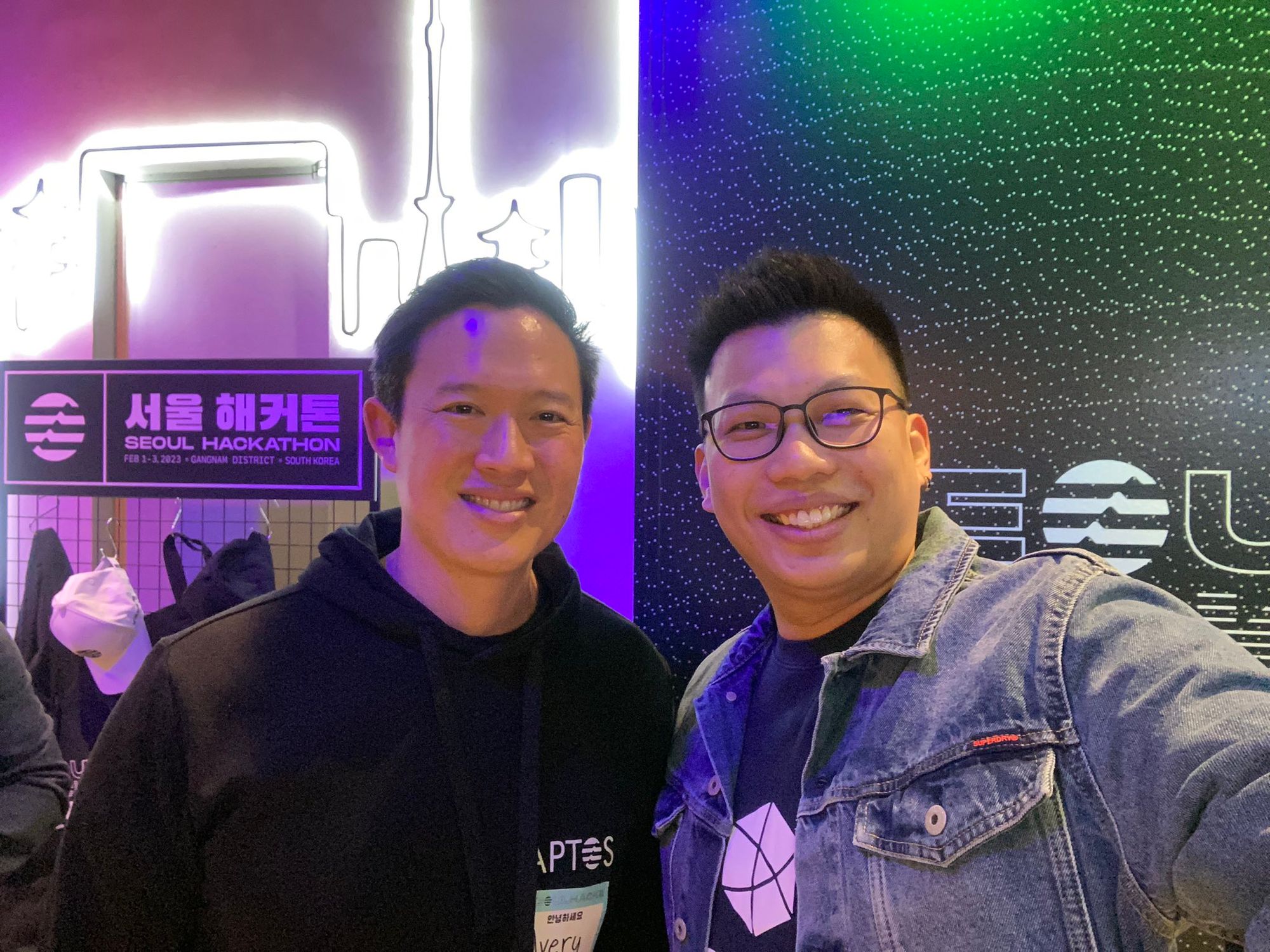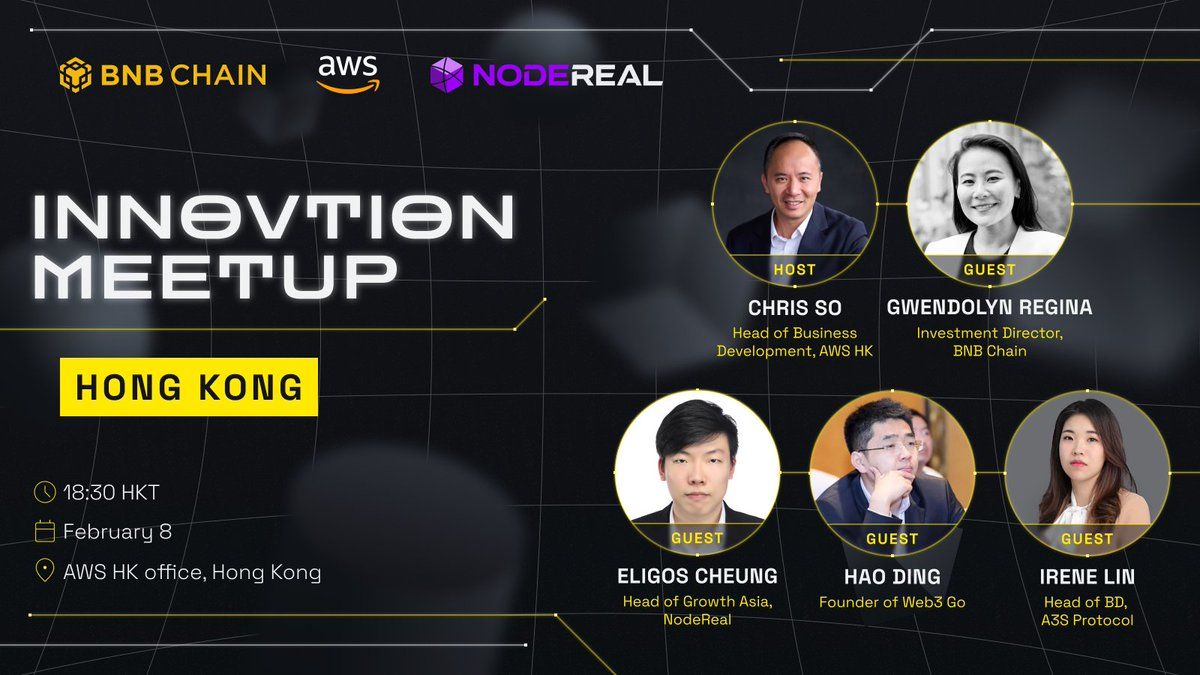 SpaceID AMA - Online Community Call 🌍 - 9th February
RealBUIDL - NodeReal's Flagship Event Series commenced in 🇸🇬 - 16th February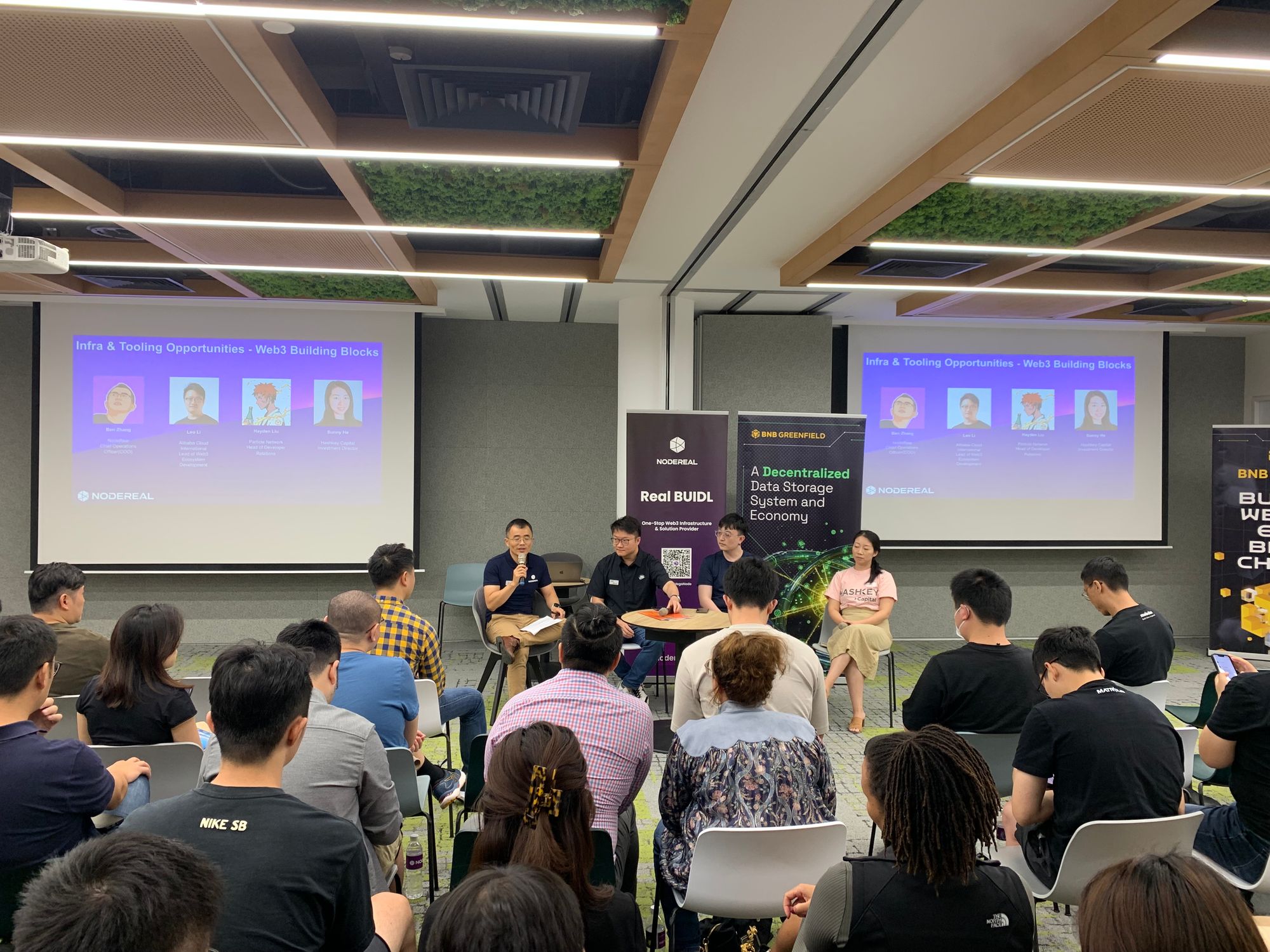 ETH Denver - The largest & longest running ETH Event in the World 🇺🇸 - Feb 24th to March 5th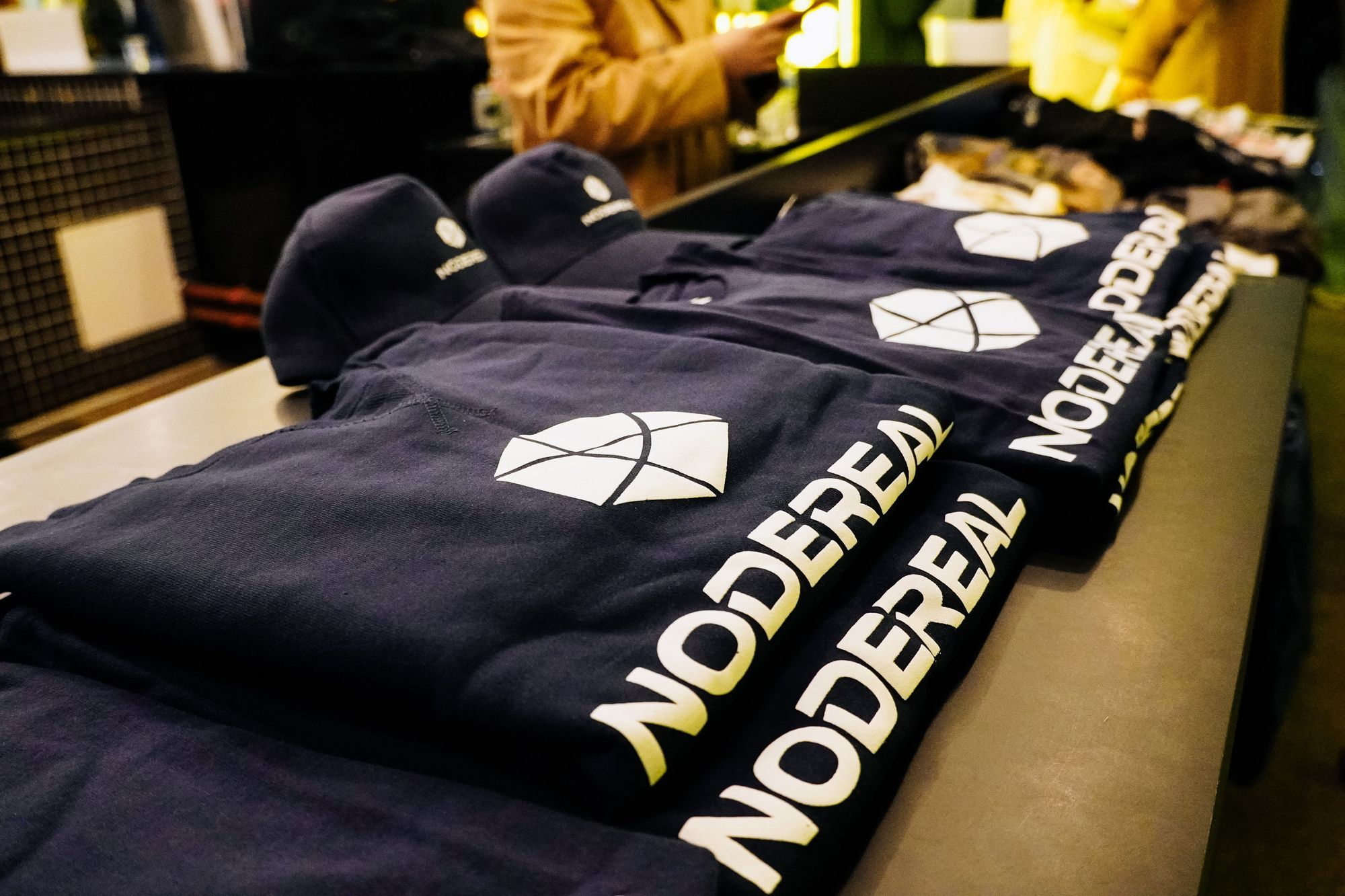 As an ongoing effort besides product building, NodeReal is dedicated to educating through the publication of articles, blogs, and project reports. February witnessed so many great and impactful good reads published by NodeReal and below is the list of them.
👑 Our favorite is BUIDL For the Real Web3 - A Letter from NodeReal COO: Ben articulately reflected on our progress over the past year and shared our vision and approach for the road ahead. - link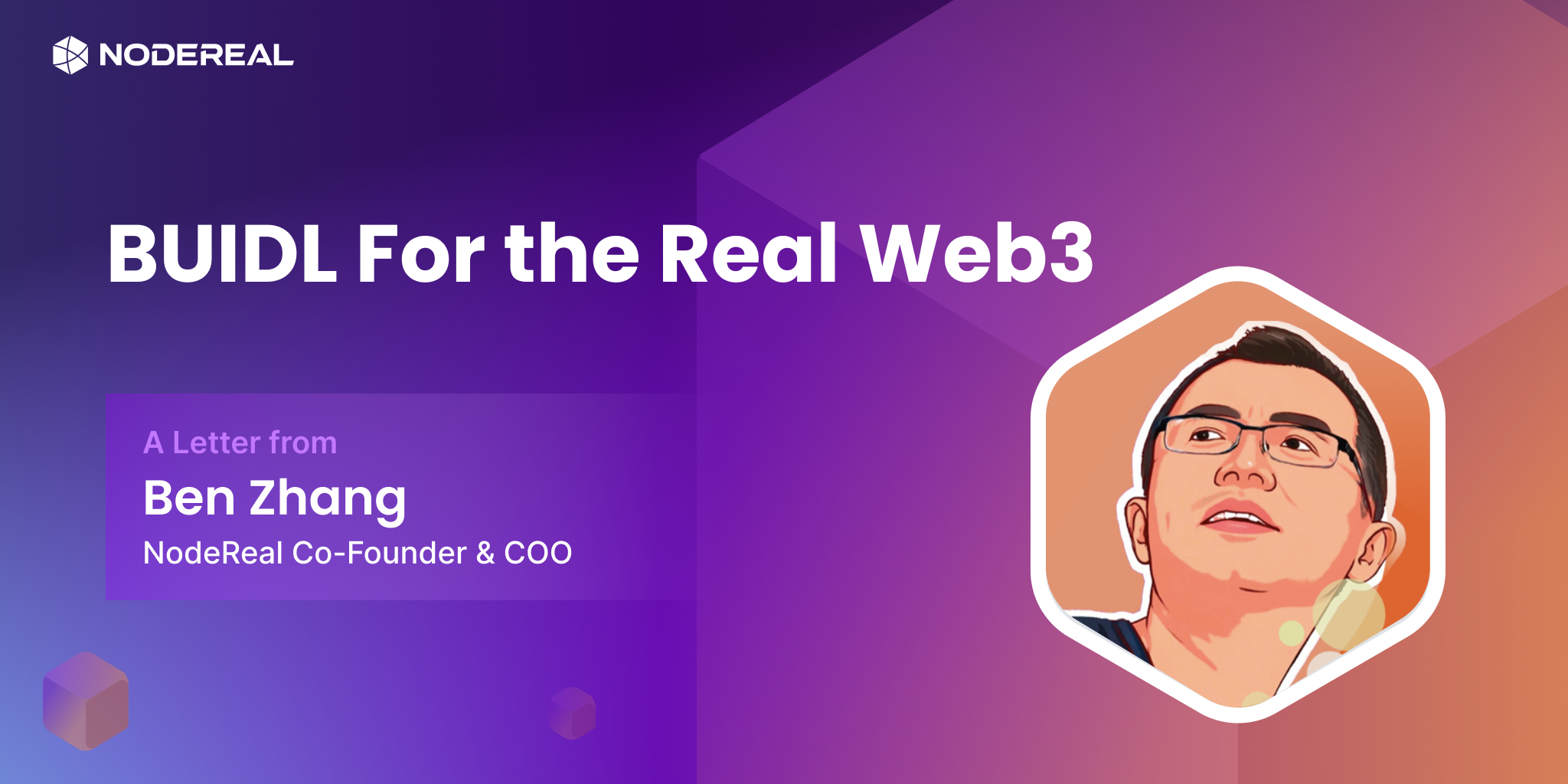 🥇 Loyalty Program: Bridging Web2 and Web3: This article will point out why the traditional loyalty management program is the perfect example to push for a blockchain-based solution - link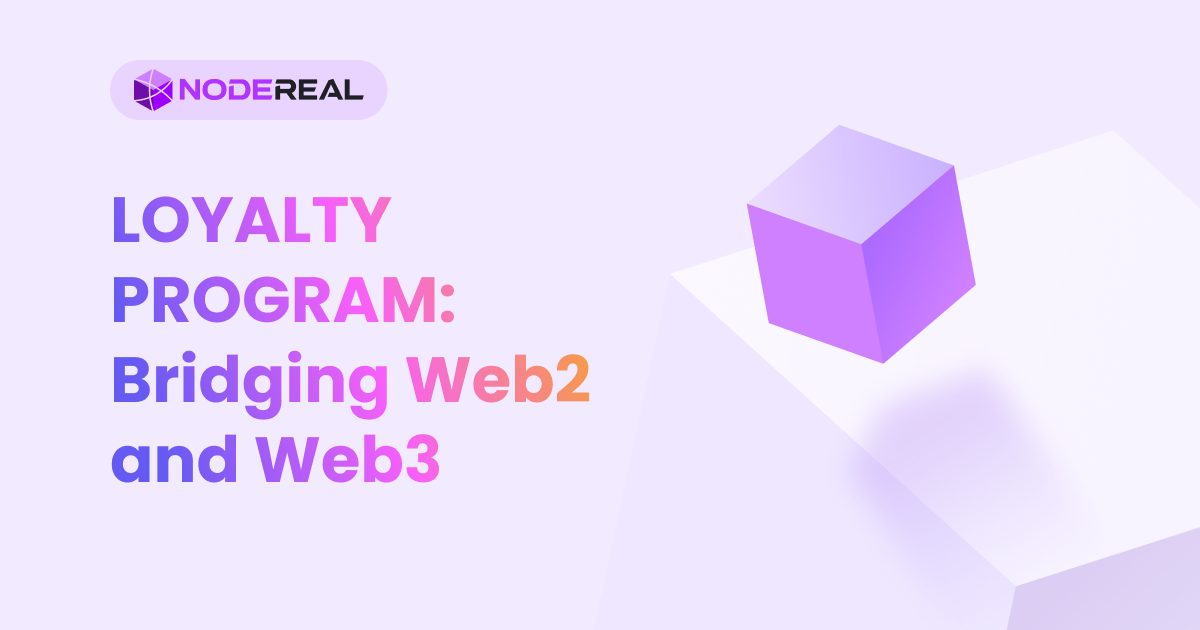 🥈 Application-Specific Rollups Pave the way for Web3 Mass Adoption: Need a quick overview of Application-Specific Rollups and how they are the key technology for mass adoption? This article is for you - link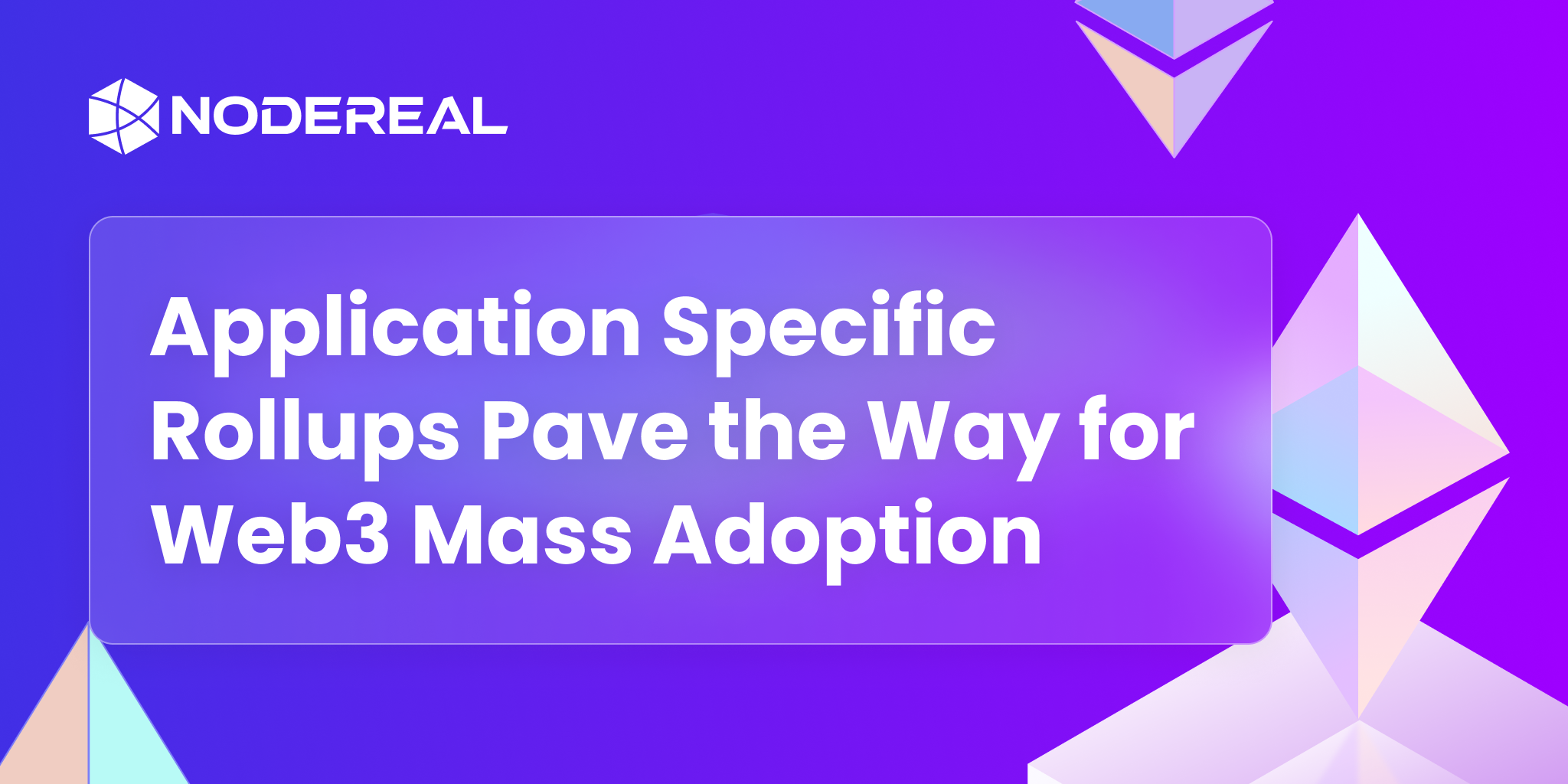 🥉 3 Important things you should know about BNB Greenfield: The BNB chain introduced Greenfield to usher in a new paradigm shift in current decentralized storage solutions. - link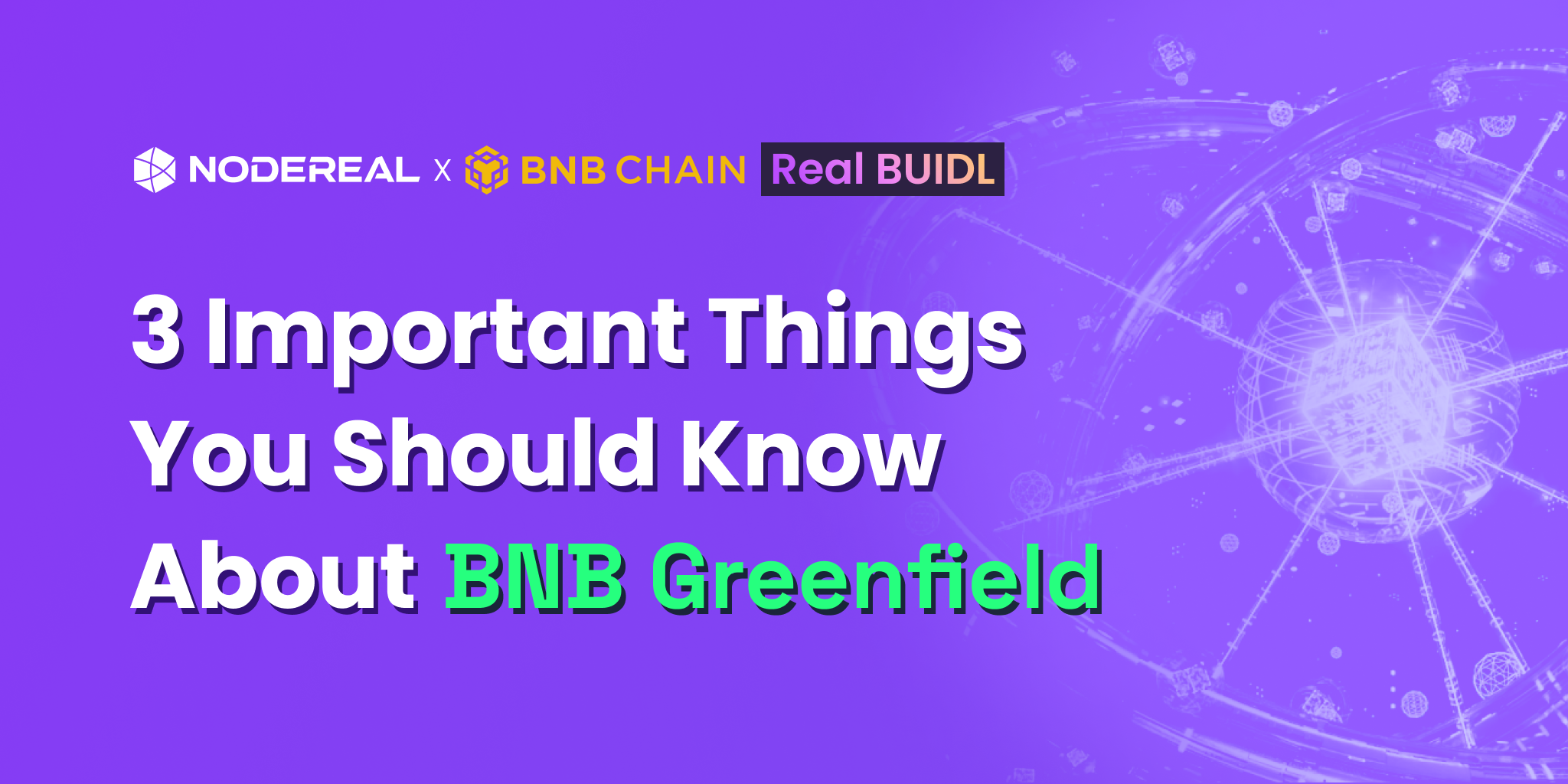 Web3 Made Easy Tutorials (2 episodes this February) 👇
Other nice articles for you guys to explore this Feb 👀
---
About NodeReal
NodeReal is a one-stop blockchain infrastructure and service provider that embraces the high-speed blockchain era and empowers developers by "Make your Web3 Real". We provide scalable, reliable, and efficient blockchain solutions for everyone, aiming to support the adoption, growth, and long-term success of the Web3 ecosystem.
Join Our Community
Join our community to learn more about NodeReal and stay up to date!