Hey there, NodeReal fam! Welcome to our Monthly Newsletter, where we take a moment to look back at the whirlwind of awesomeness that was June. 🌟✨
🔎
Our incredible team continued to ship new and exciting Products & Services, making waves in the Web3 world. And that's not all - we also forged exciting new Partnerships, expanding our reach and impact. But it doesn't stop there! June was jam-packed with awesome Events where our talented team members had the opportunity to share their expertise and insights. From interviews to discussions, we made sure to spread the word about our innovative Web3 Infrastructure solution far and wide. Our June Publication is, once again, an absolute gem! It's packed with impactful tutorials, and articles that will level up your Web3 knowledge and skills. 📚🌐
So grab your favorite drink, get cozy, and let's dive into this exciting edition of our Monthly Newsletter. It's time to celebrate our achievements, share our knowledge, and keep pushing the boundaries of what's possible in the Web3 space. Together, Let's Make Web3 Real. 🚀🌈

We've been on a roll with some incredible BUIDLing on GreenfieldScan and DCellar, our top-notch dApps on BNB Chain Greenfield. 🚀✨
Our talented team has been hard at work, bringing you new features and exciting upgrades to enhance your experience. We're all about making sure GreenfieldScan and DCellar are the best they can be!
Additionally, we presented a roadmap for GreenfieldScan and DCellar, demonstrating how the community can maximize the potential of the Greenfield ecosystem by utilizing these tools.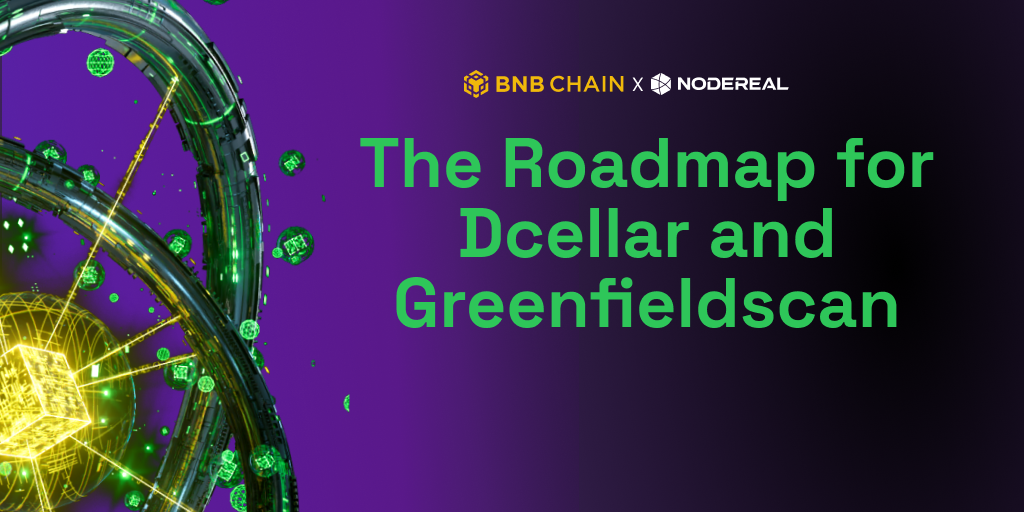 Contribution to BNB Chain Ecosystem
June is also the month the NodeReal team is contributing technical development towards the BNB Chain Ecosystem with upgrades on BSC Erigon, and Fast Finality.
Since March 7th, 2023, we've been on a mission to support Erigon for BNB Smart Chain (BSC) and it's been an incredible journey so far! 🌟✨ Our first release, based on Erigon v2.40.0, marked the beginning of something special. We didn't stop there! For the past three months, we've been working tirelessly to enhance BSC Erigon and we're thrilled to announce that we've delivered not just one, but 5+ significant updates! 🙌🔥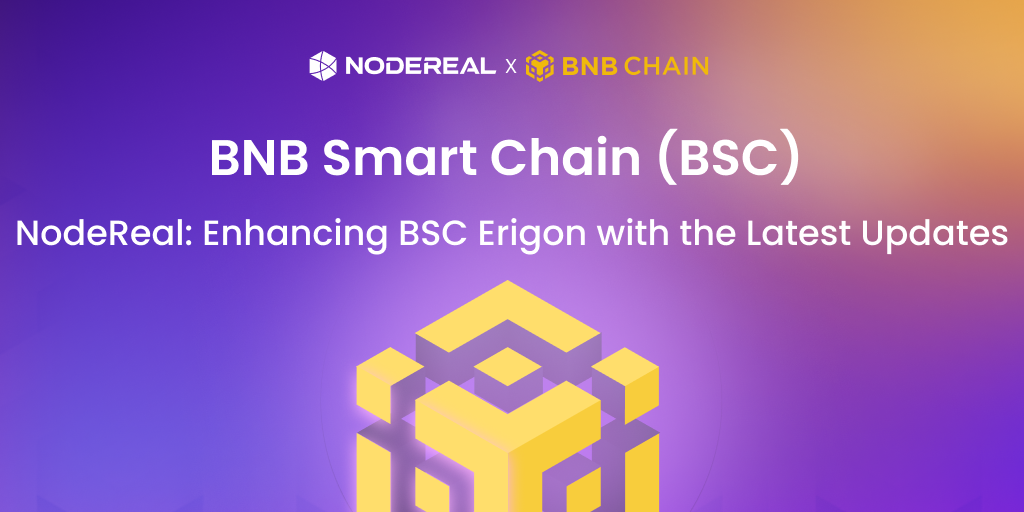 Furthermore, Fast finality on BNB Chain was delivered on 12th June, a massive step towards enhanced security and transaction reliability. NodeReal team not only delivered the 1st part of Fast Finality in Luban Upgrade, but also initiated an FAQ: Everything About Fast Finality to encourage meaningful discussion and collaboration from the Dev community on this milestone for BNB.

At NodeReal, we're all about fostering a vibrant ecosystem where ideas flourish, connections are made, and groundbreaking solutions come to life. We are exciting to share with you guys some of the most incredible collaboration and partnership in June.
NodeReal x Web3Go: Supercharging Data Intelligence Network.
Web3Go, an open data analytics platform, is a member of the #BinanceLabs MVB V Incubation Program. Together, NodeReal and Web3Go are teaming up to supercharge their new-age Data Intelligence Network. We'll be combining our expertise, resources, and innovative ideas to create something truly extraordinary in the world of data analytics.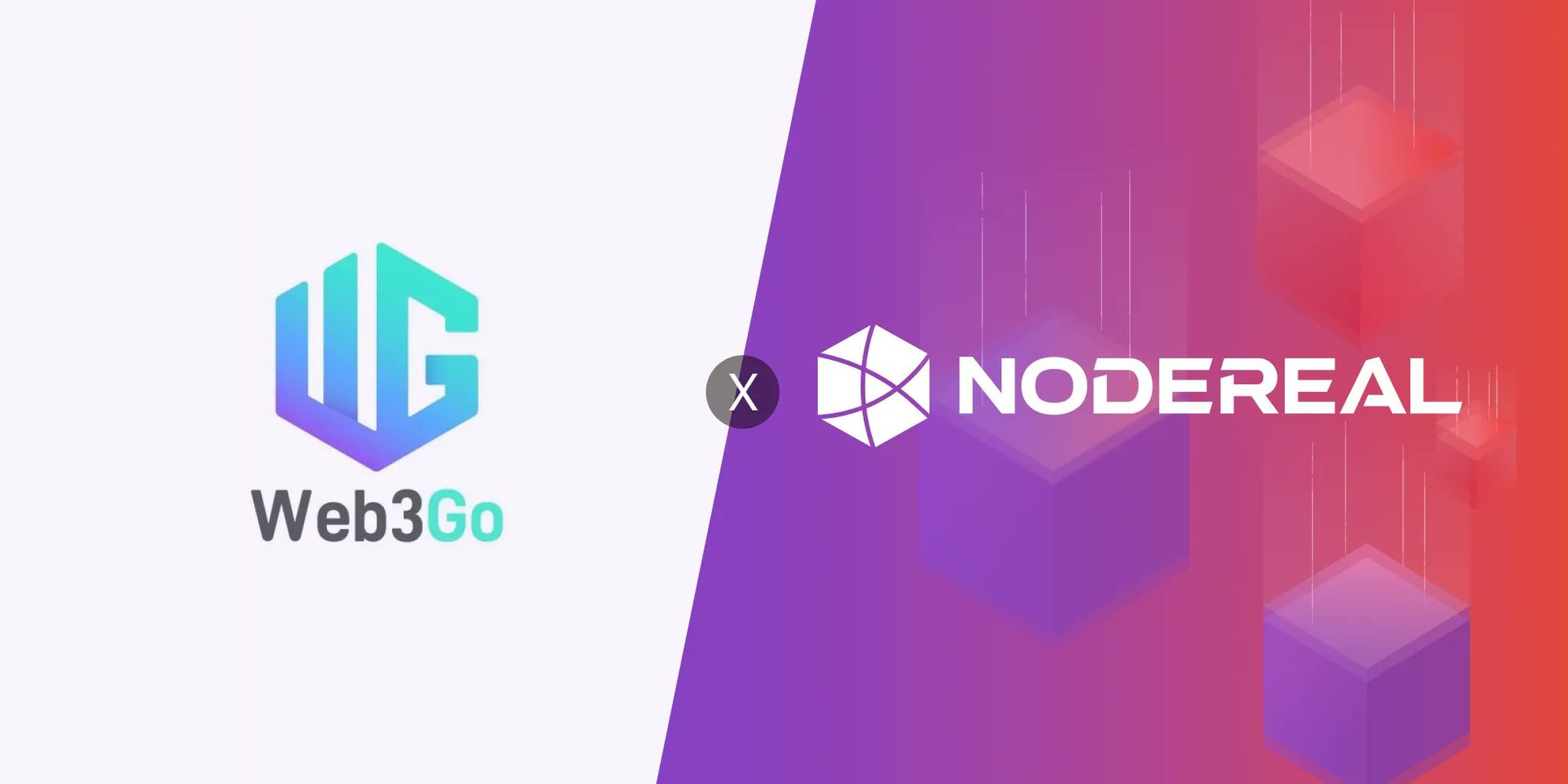 NodeReal x GoPlus Security: Building a Safer Web3
At NodeReal, we believe that security is paramount in the Web3 space, and we couldn't be more excited to be a part of GoPlusSecurity's journey. Together, we'll be combining our industry-leading infrastructure services with GoPlusSecurity's innovative solutions to create an unstoppable force in the world of Web3 security.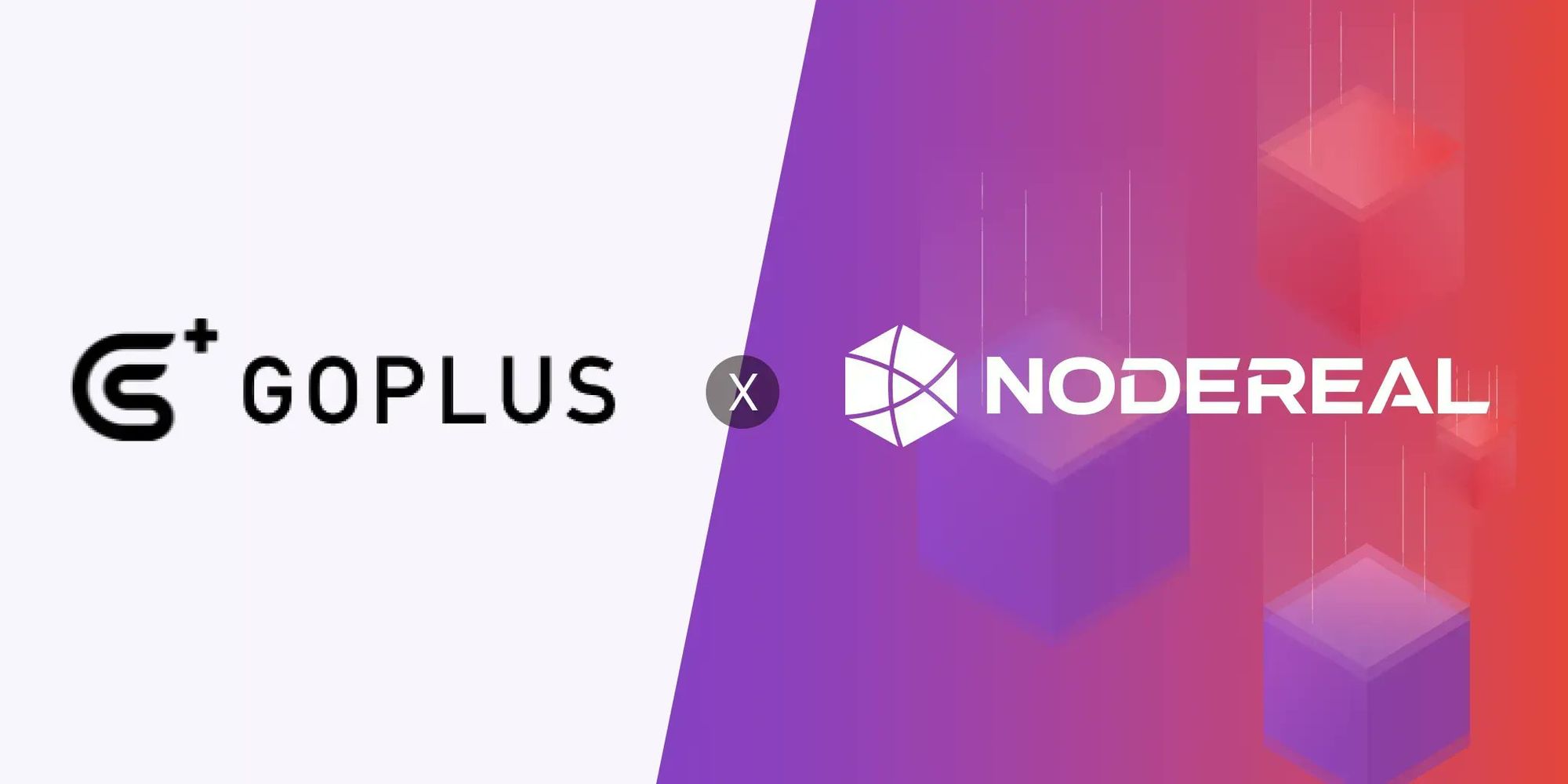 As usual, our team has been on the move, attending thrilling events and meetups, and connecting with the vibrant Web3 community. We love nothing more than engaging with all of you, sharing our insights, and diving deep into the latest developments in this fast-paced Web3 world.
The Crypto Expo Event in Singapore 🇸🇬
TheCryptoExpo Singapore event was an absolute blast! 🎉🌟 Our incredible COO and Co-founder, Ben, took the stage and delivered a captivating keynote on the topic of Web3 Mass Adoption: Challenges and Opportunities.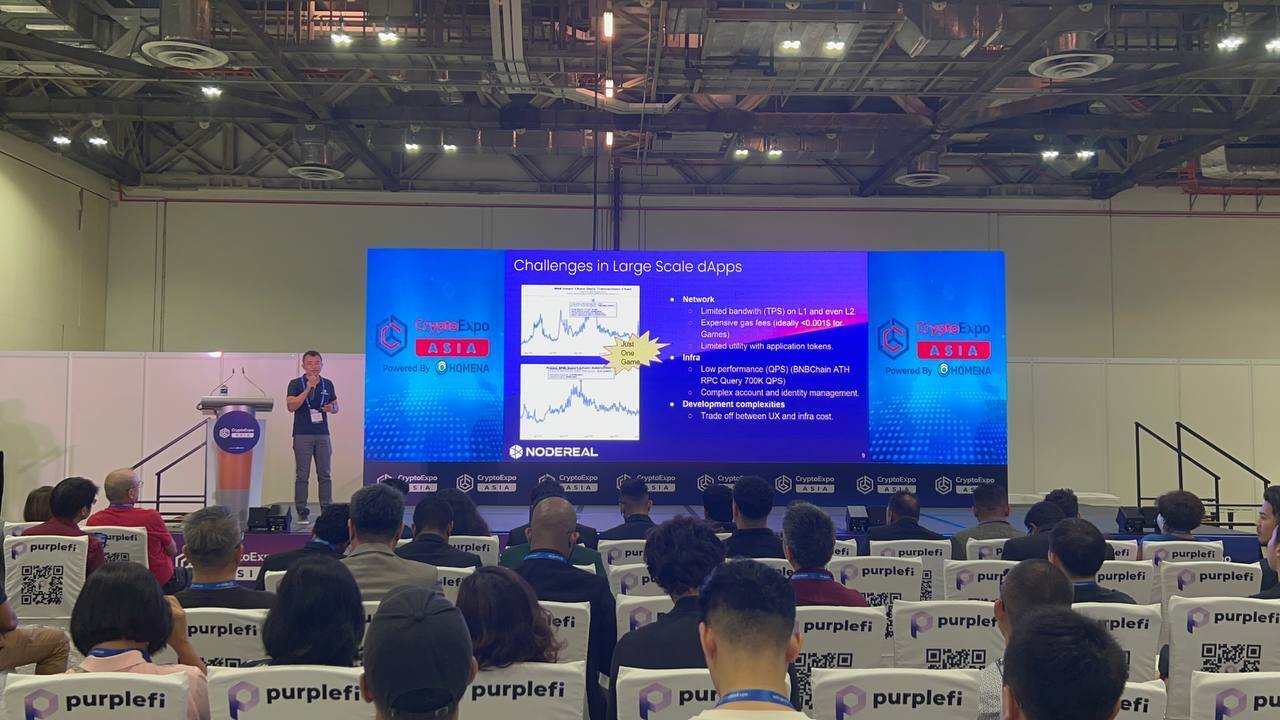 In case you miss it below is the Youtube video of his speech.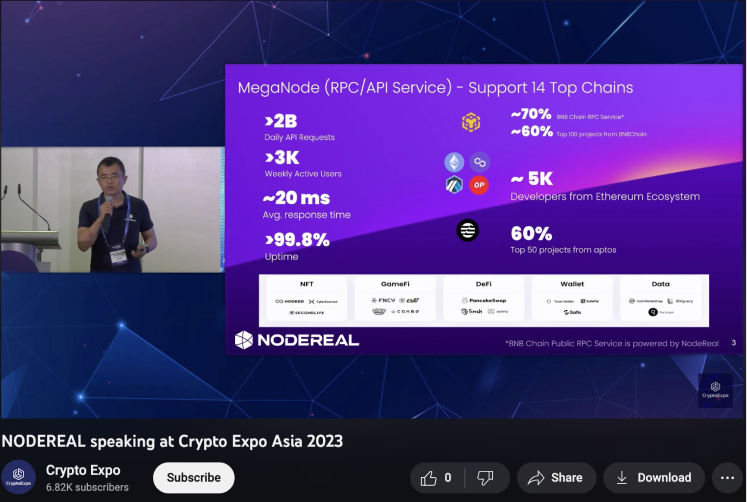 Just right around the corner, Ben stopped by for a Rapid Fire round with CoinliveHQ.  The Rapid Fire round was a perfect opportunity for Ben to showcase his expertise and engage in a rapid-fire Q&A session. During this thrilling session, Ben shared some mind-blowing insights and captivating stories about the fascinating world of crypto.

Welcome to June's publication! We've got an incredible lineup of impactful articles that are sure to blow your mind. Get ready to dive into a world of knowledge, inspiration, and thought-provoking ideas of Web3.
1️⃣ Ben share insights with Crowd Fund Insider on ground-breaking RollUps-as-a-Service.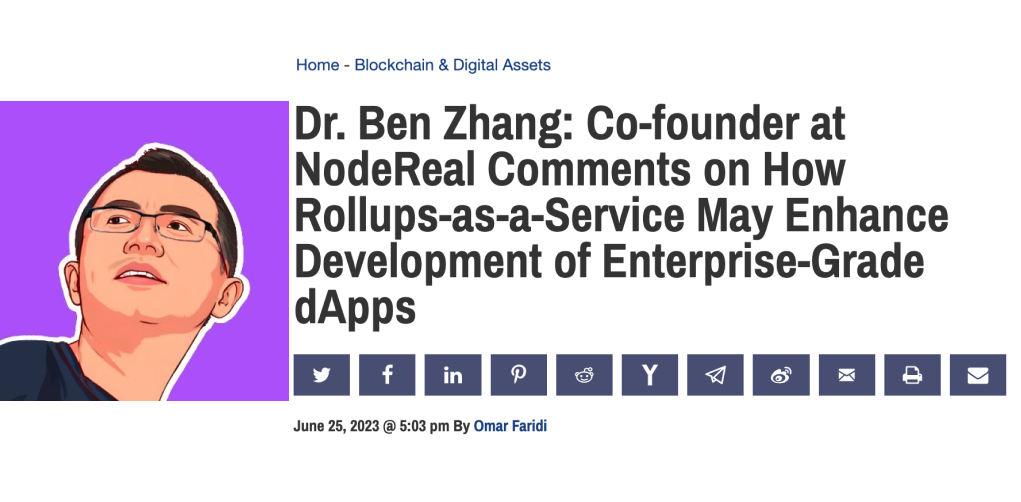 2️⃣ Freddie's write up for the Korean IT Times: Building a Global Blockchain Hub: How South Korea is Leading the Charge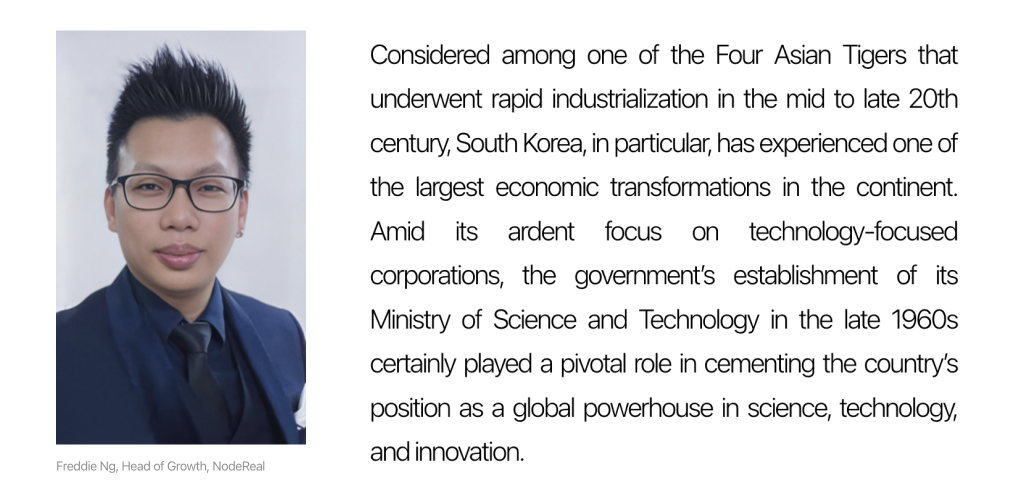 🍀 BNB Greenfield Ecosystem Part I: Current State and Infrastructure Opportunities
✨ Polyhedra Network: The Commitment to Interoperability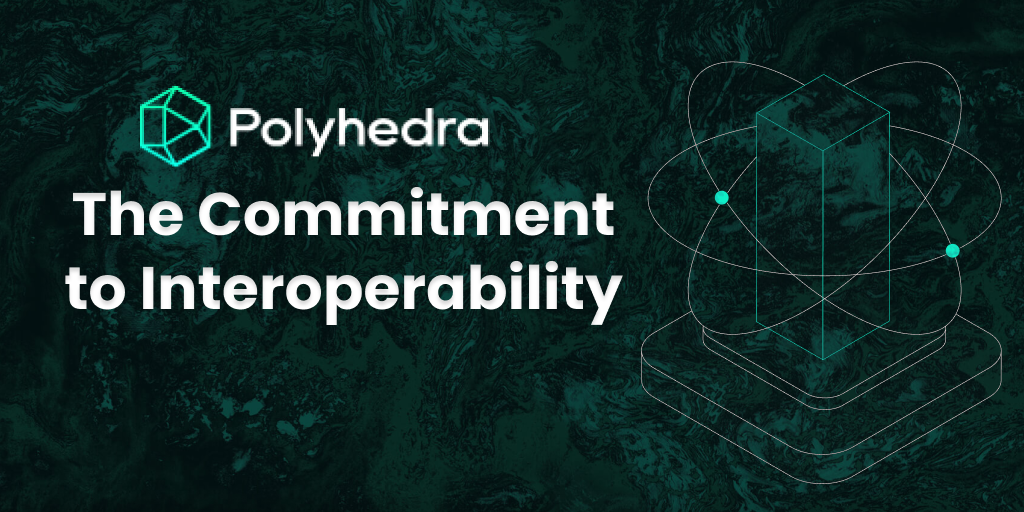 🤓 Web3 Made Easy Tutorial: How to debug -32005 and 429 Error Messages: Troubleshooting Techniques
---
‌About NodeReal
NodeReal is a one-stop blockchain infrastructure and service provider that embraces the high-speed blockchain era and empowers developers by "Make your Web3 Real". We provide scalable, reliable, and efficient blockchain solutions for everyone, aiming to support the adoption, growth, and long-term success of the Web3 ecosystem.
Join Our Community
Join our community to learn more about NodeReal and stay up to date!