Hello, Web3 Enthusiasts! Welcome aboard for another electrifying episode of Web3 Weekly Pulse. We're absolutely thrilled to have you with us as we set sail on yet another adventure through the ever-evolving realm of Web3 technology.
Hold on tight for an exhilarating journey through the latest trends, game-changing infrastructure updates, and a universe of exciting events within this dynamic ecosystem. Our mission is to keep you informed and engaged with all things Web3, ensuring you're always at the forefront of this transformative tech landscape.
Whether you're sipping your favorite beverage or nestled in your cozy corner, get ready for an action-packed ride because we're diving in headfirst! 💫🌐

1️⃣ CMCC Global has successfully secured a substantial sum of $100 million for its Titan Fund, a venture aimed at bolstering startups operating within Asia's blockchain sectors. This endeavor has garnered significant support from over 30 investors, notable among them being Winklevoss Capital and Yat Siu, the founder of Animoca Brands. This substantial investment underlines the growing confidence and interest in the blockchain space across Asia.
2️⃣ Leading crypto venture firm Andreessen Horowitz has spearheaded a noteworthy Series A funding round for Blackbird Labs, the developers behind the innovative web3 restaurant loyalty app known as Blackbird. Joining this funding effort are other prominent participants, including QED, Union Square Ventures, Shine, Variant, and several influential restaurant groups. This successful Series A round has netted Blackbird a substantial $24 million, propelling the total funding raised by the company to an impressive $35 million. These funds will be instrumental in advancing and expanding the operations of Blackbird, marking a significant milestone in its journey.
3️⃣ Mythical Games, the company behind the blockchain-based game NFL Rivals, has introduced another exciting mobile game, "Nitro Nation World Tour." In this new game, players engage in thrilling races while also having the opportunity to earn and collect car NFTs inspired by renowned automobile brands such as Aston Martin, Jaguar, Pagani, and McLaren Automotive. This innovative blend of gaming and blockchain technology offers players a unique and engaging experience in the world of mobile gaming.

1️⃣ Protocol Labs, the development team behind Filecoin and other ecosystem components, unveiled the Venture Studio program. This initiative is designed to leverage technologies from Filecoin, IPFS, libp2p, Ethereum, and more to assist startups in creating innovative technology solutions. The program's key areas of emphasis encompass projects centered around Filecoin and IPFS, spanning topics like blockchain scalability, cloud data storage, Data Availability Networks (DAN), Content Delivery Networks (CDN), and Data Compute Networks (CoD).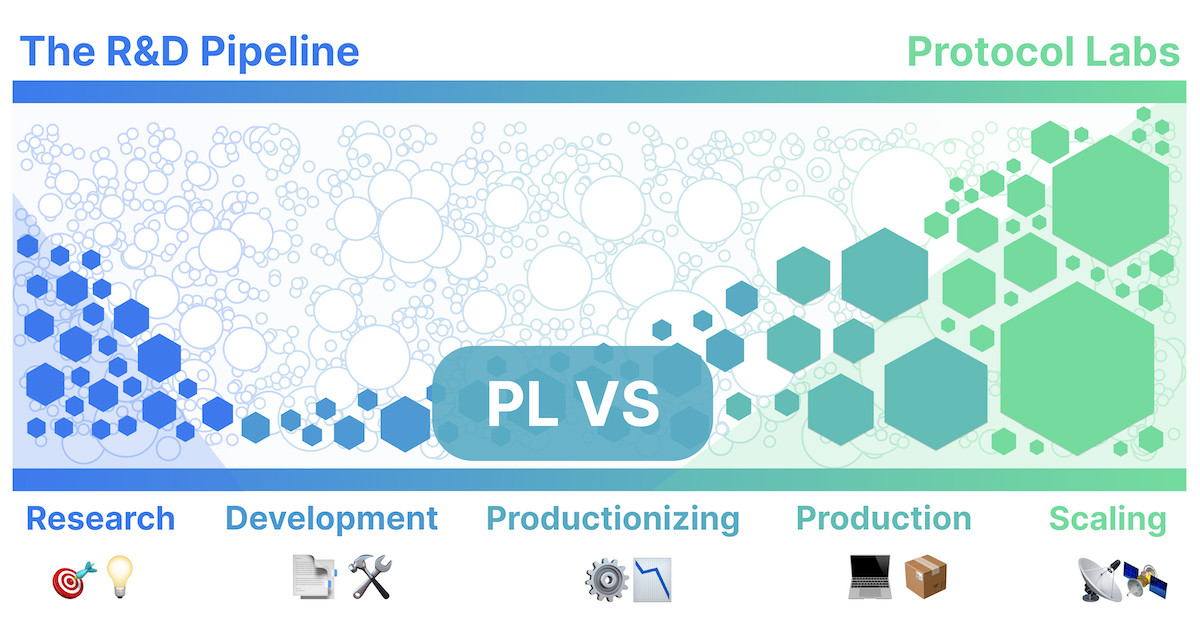 2️⃣ The official website of Galxe, a web3 credentials and rewards platform, experienced a security breach through a DNS hijack attack on its front-end website. The platform's team has officially verified this incident and advised users not to visit the compromised site. During the attack, cybercriminals leveraged a DNS exploit to seize control of Galxe's official website link, redirecting users to a phishing site associated with a malicious contract. The primary objective was to pilfer user funds. In total, the hacker's address accumulated over $160,000 in user funds.
3️⃣ Solana's v1.16 update brings forth a significant enhancement in the form of "Confidential Transfers." This feature bolsters user privacy by introducing encrypted SPL token transactions. Additionally, the update works towards refining Solana's zero-knowledge-proof capabilities while concurrently reducing the hardware requirements for validators.

Ethereum
Ethereum's Etherscan introduced a brand new Event Log Advanced Filter. - link
BNB Chain
BNB Chain announced an airdrop marathon in the celebration of opBNB mainnet launch. - link
Avalanche
Avalanche's C-chain network has seen a surge in the number of transactions thanks to its SocialFi app Stars Arena. - link
Arbitrum
Arbitrum Short-Term Incentives Program is out. - link
Optimism
The OP Stack's Fault Proof System is live on OP Goerli. - link
Base
Base welcomed bIB01 - a tokenized security product issued by the Real-world asset project Backed. - link
Sui
Sui Foundation reallocates 117 million SUI from external market makers to support growth initiatives. - link
---
About NodeReal
NodeReal is a one-stop blockchain infrastructure and service provider that embraces the high-speed blockchain era and empowers developers by "Make your Web3 Real". We provide scalable, reliable, and efficient blockchain solutions for everyone, aiming to support the adoption, growth, and long-term success of the Web3 ecosystem.
Join Our Community
Join our community to learn more about NodeReal and stay up to date!