Welcome back to another exciting edition of Web3 Weekly Pulse! We understand that keeping up with the fast-paced world of Web3 can be overwhelming, but fear not! Our newsletter is here to make your journey smoother and more enjoyable.
Each week, we curate the latest updates on Web3 infrastructure, ecosystem news, and industry trends, just for you. So grab a cup of your favorite beverage, be it tea or coffee ☕️, sit back, and immerse yourself in the fascinating world of Web3.

1️⃣ Ubisoft has partnered with Integral Reality Labs to introduce Assassin's Creed Smart Collectibles, a fusion of NFT access passes and physical collectibles. These NFT access passes, minted on the Ethereum scaling network Polygon, provide exclusive benefits in the virtual realm of Assassin's Creed.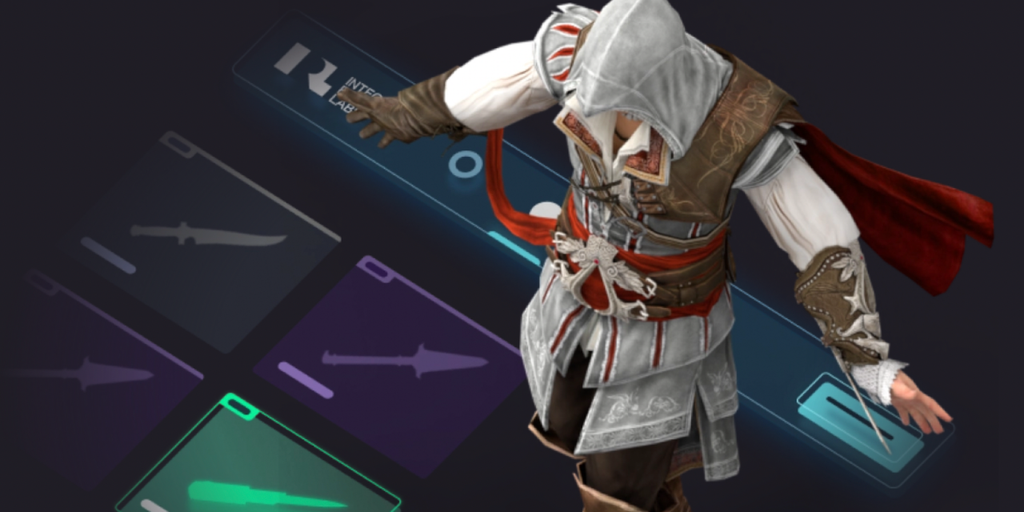 2️⃣ Leading financial firms, including Deloitte, S&P Global, and Moody's, have united to back the Canton Network, a blockchain platform aimed at revolutionizing financial markets using Web3 technology. By leveraging decentralized infrastructure, the network seeks to enhance transaction efficiency, enabling seamless integration of financial systems and synchronized operations. The collaboration highlights the industry's recognition of blockchain's potential to streamline processes and create a more interconnected and efficient financial ecosystem.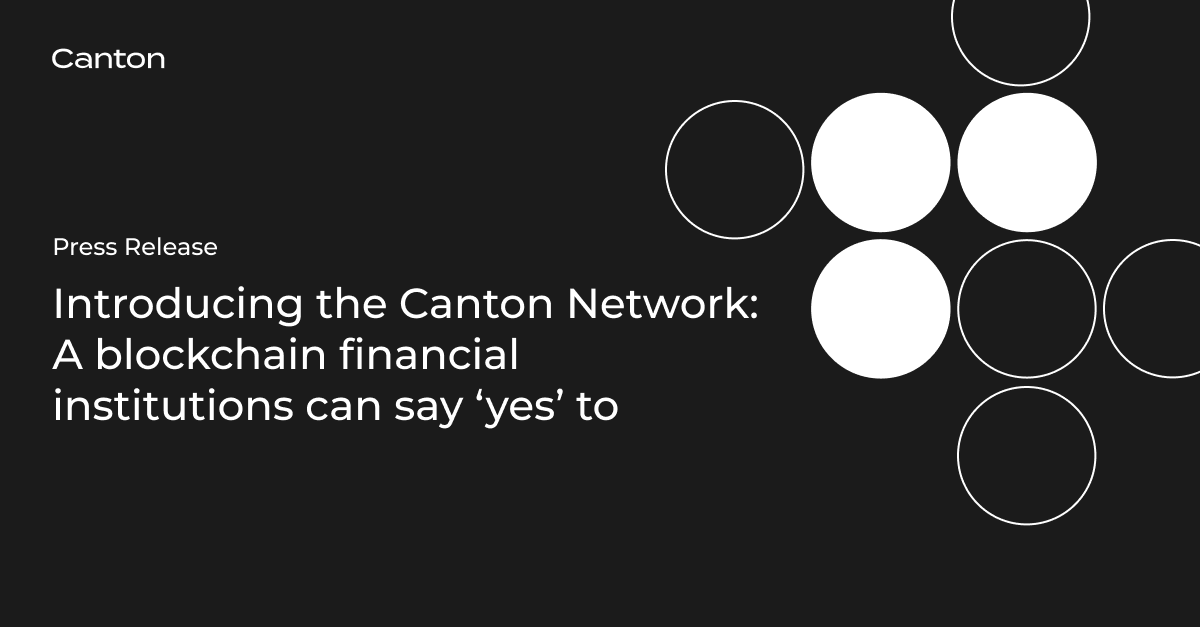 3️⃣ Warner Music Singapore and Affyn, a renowned Singapore-based Web3 company, have unveiled a strategic partnership aimed at fostering innovation and growth within the gaming industry. By joining forces, the two entities seek to unlock fresh avenues for artists and audiences, propelling them into the dynamic realm of Web3 gaming.
4️⃣ Samsung Electronics, a prominent technology company, has reportedly entered into a partnership with South Korea's central bank to undertake research on central bank digital currency (CBDC) for offline payments. This collaboration highlights the joint effort to explore the potential of CBDCs in facilitating offline transactions.

1️⃣ Chiliz, a leading blockchain company, has recently completed the public launch of its new Layer-1 blockchain with the aim of transitioning sports from Web2 to Web3. Known as Chiliz Chain, this EVM-compatible L1 public chain enables approved developers to build sports web3 projects. Transactions on the Chiliz chain are facilitated using the Chiliz native token, CHZ, which serves as the payment method for network fees.
2️⃣ Bitcoin developers are currently addressing concerns related to BRC-20, which is perceived as a potential threat to the network's efficiency and regular operations. Discussions are underway to mitigate network congestion and ensure smooth functionality. Two proposed options are being considered: modifying the consensus mechanism or adjusting the policy.
3️⃣ Alexei Zamyatin, founder of Interlay, proposes introducing BRC-21 and BRC-42 standards to enable decentralized cross-chain assets on Bitcoin. BRC-21 would support Lightning Network integration, while BRC-42 would bridge BRC-20 tokens to Ethereum and InterlayHQ. This unlocks various DeFi use cases like DEX swaps and borrowing/lending for BRC-20 tokens. The proposal enhances Bitcoin's utility in the evolving DeFi ecosystem.
4️⃣ The Lido community is actively engaged in voting on a proposal to implement version 2 on the Ethereum network. Considered the most substantial upgrade since its inception in December 2020, version 2 emphasizes ETH staking withdrawals and the introduction of the Staking Router. Voting is scheduled to conclude on May 15, and the proposal is expected to pass based on current expectations. This milestone signifies a significant step forward for the Lido ecosystem.

Ethereum
The Beacon chain has experienced two instances of halted finalization in the last 36 hours, along with the occurrence of the first inactivity leak.
Polygon
Polygon published "The blockchain gaming opportunity" Twitter thread - link
Avalanche
Chainlink functions are now Live on Avalanche Fuji - link
Solana
Saga — Solana Mobile's flagship Android phone — is now available to the general public - link
Optimism
World ID & World App are coming to Optimism's Mainnet  - link
Arbitrum
Arbitrum Nova has surpassed over 500,000 unique addresses - link
Sui
Builders in the community are invited to integrate and test DeepBook, the foundational liquidity layer for Sui. - link
---
About NodeReal
NodeReal is a one-stop blockchain infrastructure and service provider that embraces the high-speed blockchain era and empowers developers by "Make your Web3 Real". We provide scalable, reliable, and efficient blockchain solutions for everyone, aiming to support the adoption, growth, and long-term success of the Web3 ecosystem.
Join Our Community
Join our community to learn more about NodeReal and stay up to date!