Greetings, Web3 Enthusiasts!
Welcome to another thrilling episode of Web3 Weekly Pulse. We're ecstatic to have you on board as we embark on another exciting journey through the ever-evolving realm of Web3 technology.
Buckle up for a high-octane exploration of the latest trends, groundbreaking infrastructure updates, and a galaxy of thrilling events within this dynamic ecosystem.
Our mission is to ensure you stay at the forefront of this transformative tech landscape, so whether you're sipping your favorite brew or nestled in your favorite nook, get ready for an adrenaline-pumping ride because we're diving in headfirst! 💫🌐

1️⃣ Immutable, the Web3 gaming platform, has forged a strategic alliance with Amazon Web Services (AWS) to augment opportunities for game developers. This collaboration aligns with AWS's efforts to broaden its startup accelerator initiatives. Furthermore, developers keen on constructing projects on Immutable's blockchain now have access to AWS Activate. This program offers a host of benefits, including technical assistance, training, and AWS cloud credits valued at $100,000, empowering developers to explore new horizons in the Web3 gaming realm.
2️⃣ Uniswap, the prominent decentralized exchange, has launched its mobile cryptocurrency wallet for Android, following a prior release on Apple's iOS platform. While currently in beta, Uniswap is actively inviting members of the DeFi community to participate in testing the wallet's functionality. According to Uniswap's Twitter updates, an impressive 35,000 users have already joined the waitlist for access to this eagerly anticipated mobile wallet.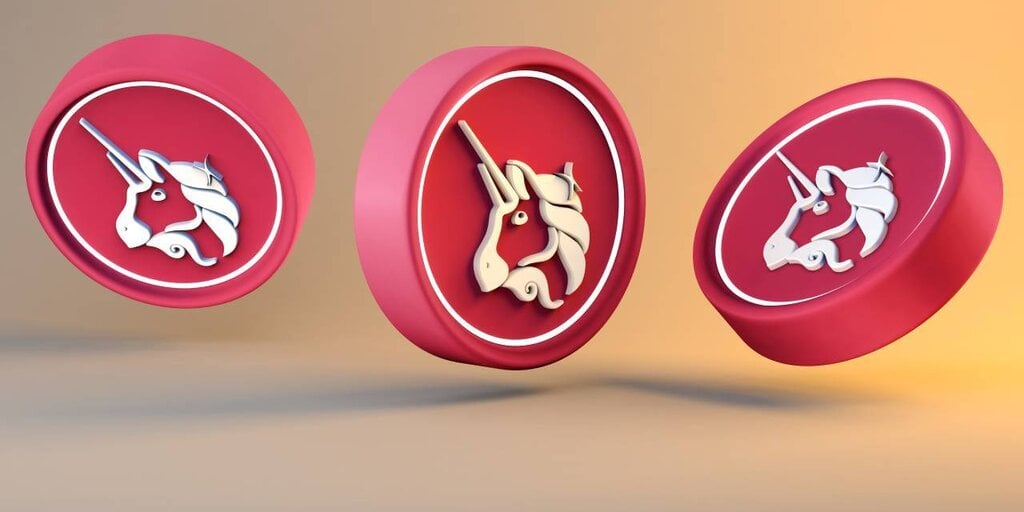 3️⃣ Trezor, a leading hardware wallet provider, has introduced a range of new products designed to enhance the security of cryptocurrency holdings. The latest offerings encompass the Trezor Safe 3 hardware wallet, the Trezor Keep Metal recovery seed backup, and a limited-edition Trezor Safe 3 Bitcoin-only wallet.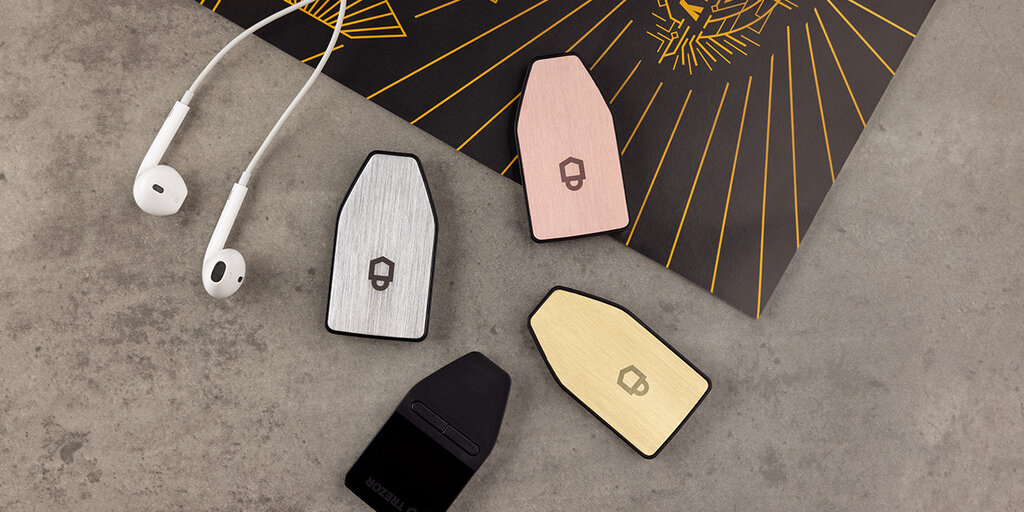 1️⃣ The Ethereum Layer 2 network, Scroll, has seemingly initiated its zkEVM on the mainnet, as evidenced by on-chain data. Reports indicate that over 330 ETH (approximately $515,000) has already been bridged to the platform. This activity encompasses more than 850 transactions and involves nearly 500 unique users, as indicated by a Dune Analytics dashboard.
2️⃣ Sandeep Nailwal, co-founder of Polygon Labs, has put forth a proposal suggesting that the ApeCoin DAO governance community establish, deploy, and oversee its zero-knowledge powered Ethereum Layer 2 utilizing Polygon's Chain Development Kit (CDK). This proposal entails the launch of a dedicated ApeCoin Layer 2 network, tentatively named "ApeChain." The estimated annual cost of this initiative, to be covered by the ApeCoin DAO, is around $200,000. Additionally, the proposal outlines the creation of a $3.35 million development fund sourced from the DAO treasury, aimed at fostering the growth of projects related to ApeCoin, with support from Polygon Labs.
3️⃣ The decentralized stablecoin protocol Reserve has expanded its reach beyond the Ethereum mainnet by launching on the Coinbase-incubated Layer 2 network, Base. This development allows users to generate various digital assets known as "RTokens," including decentralized stablecoins, flatcoins (tied to the cost of living), or tokenized indices. These RTokens are created using Reserve's Asset Backed Currency Factory and are supported by overcollateralized collections of Ethereum-compatible ERC-20 tokens.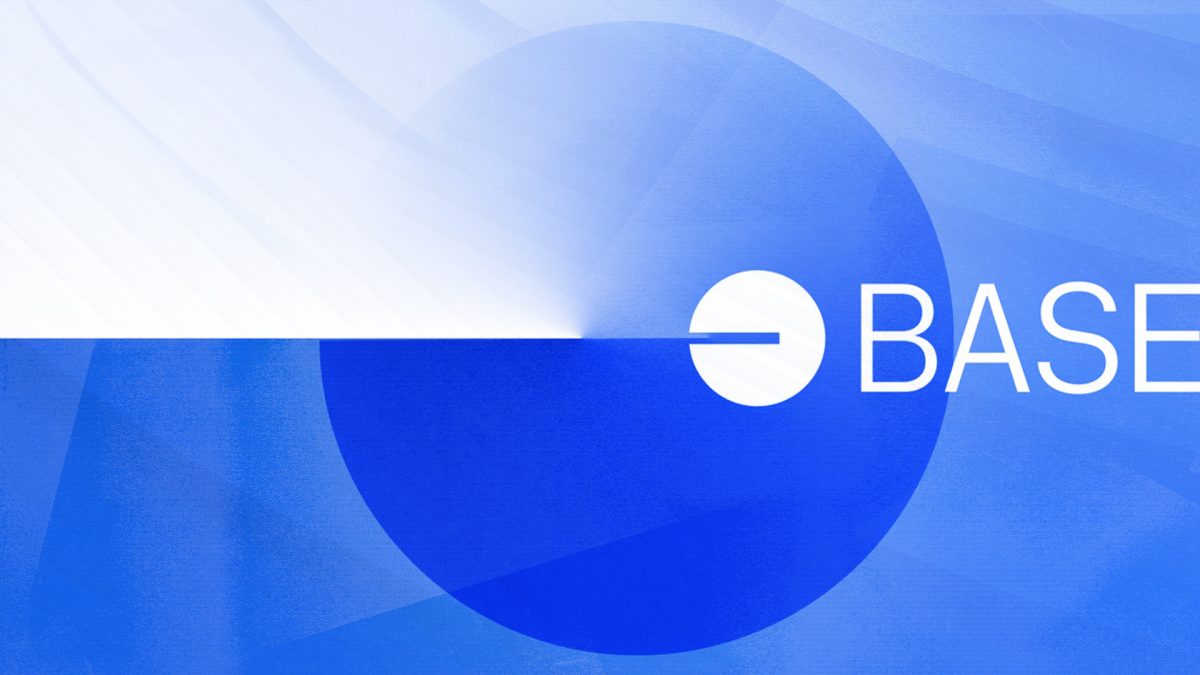 Ethereum
Vitalik's proposed staking design changes to give delegators power to choose nodes & participate in consensus, improving decentralization & reducing consensus overhead. - link
BNB Chain
Binance Labs has invested in Initia, a Move Layer 1 Network on Cosmos with customizable Optimistic rollups for application developers to easily launch their own L2.- link
Arbitrum
Arbitrum's first grant application round has concluded, with 29 projects set to collectively receive 49.6 million ARB tokens ($40 million). - link
Optimism
Optimism's RetroPGF 3 is allocating 30,000,000 OP to anyone who can demonstrate positive impact to the Collective. - link
Base
Base has crossed over 40,000,000 Unique Address, surpassing Arbitrum and Optimism. -link
Sui
Sui's redirecting an additional 40M SUI from external market makers to ecosystem and community development. - link
---
About NodeReal
NodeReal is a one-stop blockchain infrastructure and service provider that embraces the high-speed blockchain era and empowers developers by "Make your Web3 Real". We provide scalable, reliable, and efficient blockchain solutions for everyone, aiming to support the adoption, growth, and long-term success of the Web3 ecosystem.
Join Our Community
Join our community to learn more about NodeReal and stay up to date!