Hello, Web3 Enthusiasts! 🚀
Welcome back to another electrifying episode of Web3 Weekly Pulse. We're absolutely thrilled to have you with us as we set sail on yet another adventure through the ever-evolving world of Web3 technology.
Hold onto your hats for an exhilarating journey through the latest trends, revolutionary infrastructure updates, and a constellation of exciting events within this dynamic ecosystem.
Our mission? To keep you at the cutting edge of this transformative tech landscape. So, whether you're enjoying your favorite brew or cozied up in your favorite nook, brace yourselves for an adrenaline-pumping ride, because we're diving in headfirst! 💫🌐

1️⃣ Circle, the issuer of USDC, has unveiled two new tools designed to enhance web3 development. The Gas Station tool, integrated with Circle's programmable wallets, eliminates transaction "gas" fees. Meanwhile, the Smart Contract Platform simplifies smart contract operations, including importing, deployment, and management. It offers API support for Ethereum, Polygon, and Avalanche. These additions signify Circle's commitment to web3 services.
2️⃣ Reddit has announced the discontinuation of its blockchain-based reward service, Community Points, which was introduced three years ago. The decision is primarily attributed to challenges in scaling the service and the increasingly stringent regulatory landscape surrounding cryptocurrency projects.
3️⃣ Fidelity Digital Assets has made history as the inaugural enterprise client to adopt EY's latest-generation Blockchain Analyzer: Reconciler product. This cutting-edge tool is accessible through EY Blockchain's Software as a Service (SaaS) platform. Fidelity intends to utilize the web-based analytics dashboard to query on-chain data, primarily for risk management functions.

1️⃣ Scroll has officially unveiled its mainnet, showcasing its distinctive bytecode-level, Ethereum Virtual Machine (EVM)-compatible zkEVM. This innovation aims to offer an experience closely mirroring that of Ethereum. Prior to this launch, Scroll had successfully executed more than 55 million transactions on its Alpha and Beta testnets, with nearly 1 million batches of transactions completed on Layer 1. The next significant step on Scroll's roadmap involves the development of a decentralized proof network and a decentralized sequencer.
2️⃣ Manta's Pacific Network, initially launched as a layer-2 blockchain on OP Labs' OP Stack for optimistic rollups, has set its sights on transitioning to a zk-rollup solution, utilizing Polygon technology. This move intensifies the competition among technology teams striving to offer accessible solutions for companies and developers to create their layer-2 networks on the Ethereum platform.
3️⃣ Coinbase-incubated Layer 2 network Base has made its code repositories open source in a bid to boost transparency and invite contributions from the public. Developers can now access the underlying code, encompassing various Base processes such as contracts and deployments. This move is aimed at fostering greater openness and collaboration within the project.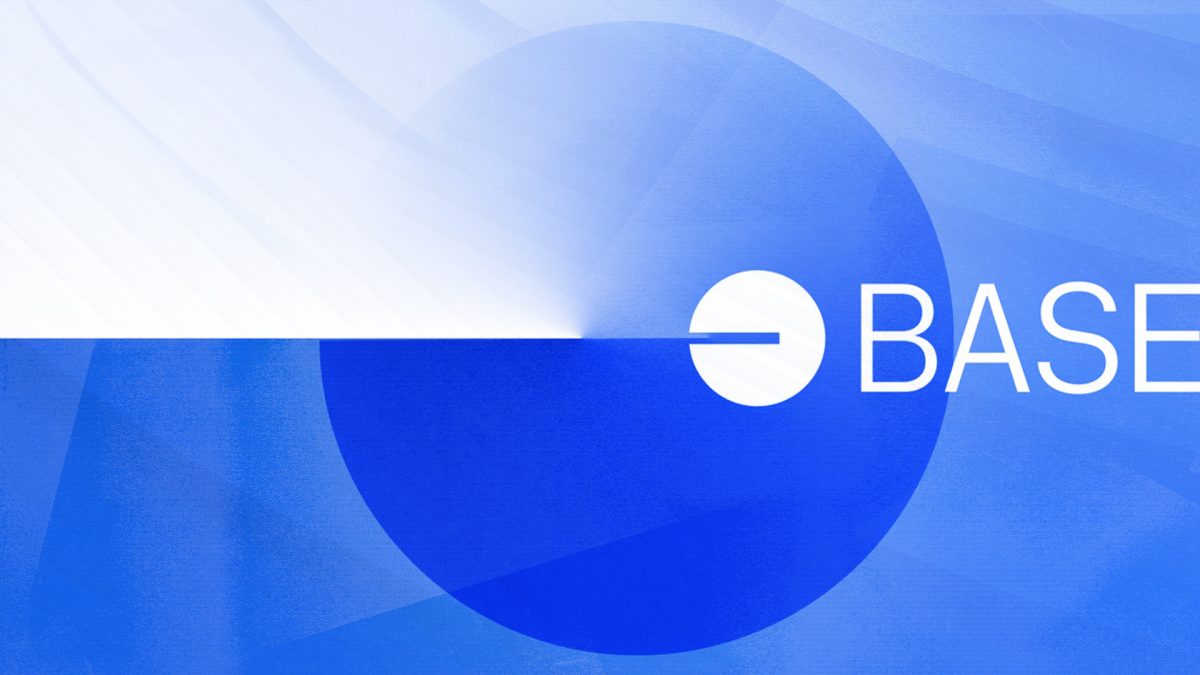 Ethereum
Ethereum's Goerli testnet deprecation is coming to the end soon. - link
Polygon
Polygon proposes a Council for 'Decentralized Governance,' which names 13 Members. - link
BNB Chain
BNB Greenfield Mainnet is live. - link
Avalanche
Avalanche devs are introducing AvalancheOps, the easiest way to spin up Developer Networks (Devnets). - link
Arbitrum
Arbitrum's Offchain Labs reminded developers about new updates in Arbitrum Orbit. - link
Optimism
Optimism is welcoming PoolTogether v5. - link
Aptos
Aptos suffered an outage which lasted more than five hours while hosting a mass drawing application to celebrate its one-year anniversary. - link
Sui
Sui's Total Value Locked (TVL) doubled from $30M to $60M in less than 30 days. link
---
About NodeReal
NodeReal is a one-stop blockchain infrastructure and service provider that embraces the high-speed blockchain era and empowers developers by "Make your Web3 Real". We provide scalable, reliable, and efficient blockchain solutions for everyone, aiming to support the adoption, growth, and long-term success of the Web3 ecosystem.
Join Our Community
Join our community to learn more about NodeReal and stay up to date!