Welcome back to our Web3 Weekly Pulse, your ultimate source for all things Web3!
Get ready for a dose of pure Web3 awesomeness! 🚀 From cutting-edge trends to mind-blowing infrastructure news and exciting happenings in the Web3 ecosystem, we've got it all covered!
So, sit back, relax, and let's embark on this exciting journey through the wonders of Web3 together! 🎉 It's time to dive into the pulse of the Web3 universe! 🌌😊

1️⃣  The Worldcoin Protocol has successfully launched following its migration to the OP Mainnet. This significant move not only demonstrates the project's progress but also marks the highly awaited debut of its native WLD token. By transitioning to OP Mainnet, the Worldcoin Protocol aims to unlock new opportunities and enhance its capabilities. The introduction of the WLD token further enhances the protocol's functionalities, paving the way for a multitude of use cases and value-added features.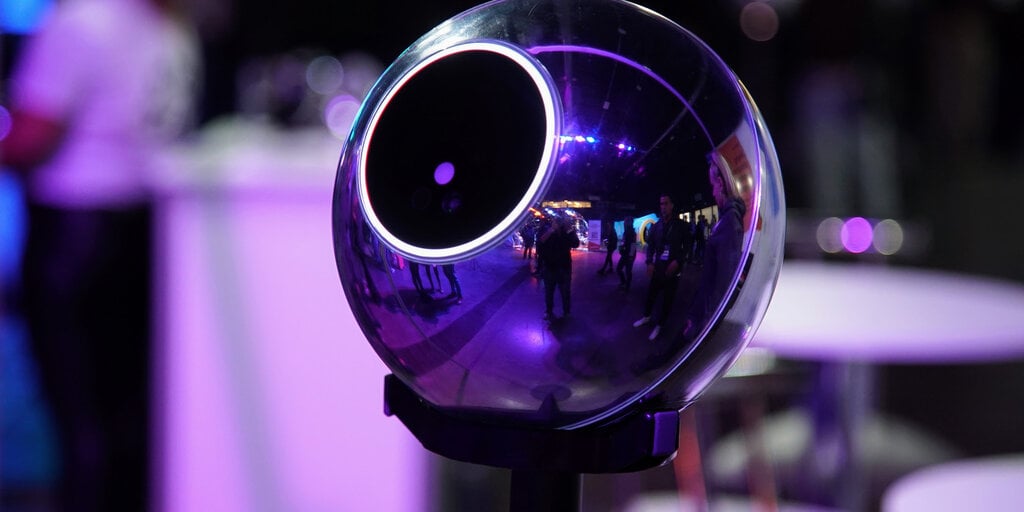 2️⃣ Mara, a DeFi platform focusing on Africa, has launched a testnet for its upcoming Mara Chain, an Ethereum-compatible layer 2 network using MARA tokens for fees. Developers in Nigeria and across Africa can build and test their decentralized applications on this Optimism forked chain. The initiative aims to enhance scalability and reduce transaction costs while promoting financial inclusion in the region. Valuable feedback from the testnet will shape the network's development and contribute to the evolution of decentralized finance in Africa.
3️⃣ Gnosis, a prominent sidechain to the Ethereum network, made a significant announcement on Monday regarding the launch of Gnosis Pay and Gnosis Card. These new offerings mark the pioneering creation of a decentralized payment network that seamlessly integrates with a traditional payment processor. Additionally, Gnosis Card stands out as the world's first Visa-certified consumer debit card that directly links to an on-chain self-custodial wallet. This development showcases Gnosis' commitment to advancing the intersection of decentralized finance and traditional payment systems, potentially opening up new possibilities for user-friendly and secure financial interactions in the blockchain ecosystem.

1️⃣ Vitalik Buterin discussed "paymasters" at EthCC in Paris on July 18. This account abstraction extension allows users to pay gas fees with the coins they are transferring. While promising, there are implementation challenges to consider, ensuring technical and security aspects are addressed for successful integration. The proposal reflects Ethereum's ongoing efforts to enhance the user experience and transaction processes.
2️⃣ P0x Labs, the team responsible for Manta Network, has successfully secured $25 million in a Series A funding round. Prominent investors like Polychain Capital and Qiming Venture Partners played a significant role in the funding. As part of their development, Manta Network has introduced the testnet of Manta Pacific, a layer-2 infrastructure catering to zero-knowledge (ZK) applications. This move indicates a strategic step towards advancing their ecosystem and expanding the potential of ZK technologies in the blockchain space.
3️⃣ zkSync has made a significant advancement by launching its Boojum-proof system. This upgrade brings about a transition from zkSync Era to a STARK-powered proof system, resulting in notable benefits such as reduced transaction times and lowered hardware requirements for achieving full decentralization. With Boojum now live on the mainnet, real production data is being used to generate and validate "shadow proofs." This marks a major step forward in creating a more efficient and decentralized ecosystem for zkSync.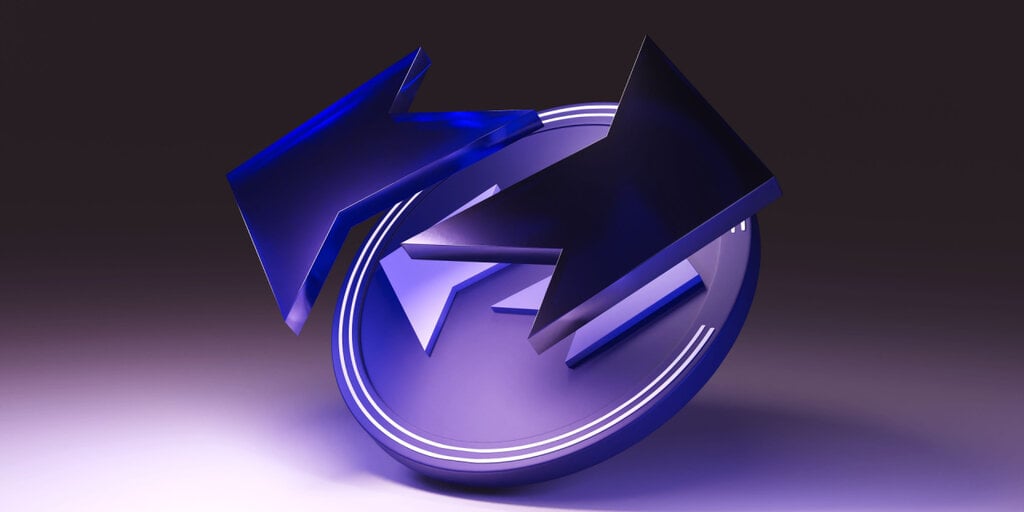 Ethereum
Ethereum Community Conference (EthCC)'s 8 major announcements - link
Polygon
Polygon 2.0's final announcement including a new governance framework - link
BNB Chain
BNB Chain welcomes the launch of Sophia Robot and Sophia Verse - link
Optimism
o1_labs's proposal to implement a zero-knowledge proof system for the OP Stack has been selected. - link
Arbitrum
Arbitrum Improvement Proposal (AIP) 2 to improve support for Account Abstraction has been passed - link
Avalanche
Avalanche has officially surpassed 20M active addresses - link
Sui
Sui Network has achieved a new milestone, crossing over 500 million total transactions - link
Aptos
Aptos' new user growth hits 900% after integration with social media app Chingari - link
---
About NodeReal
NodeReal is a one-stop blockchain infrastructure and service provider that embraces the high-speed blockchain era and empowers developers by "Make your Web3 Real". We provide scalable, reliable, and efficient blockchain solutions for everyone, aiming to support the adoption, growth, and long-term success of the Web3 ecosystem.
Join Our Community
Join our community to learn more about NodeReal and stay up to date!