Hey, Web3 Enthusiasts!
Welcome back to another thrilling edition of Web3 Weekly Pulse. We're absolutely delighted to have you on board as we dive deep into the ever-evolving realm of Web3 technology.
Get ready for an insightful journey through the latest trends, significant infrastructure updates, and a lineup of exciting events within this dynamic ecosystem. We're here to keep you in the loop and engaged with all things Web3, so you can stay ahead in this transformative tech landscape.
Let's get started! 💫🌐

1️⃣ Walmart is strategically positioning itself to revolutionize the retail industry by amalgamating physical and virtual shopping experiences. Under this initiative, customers will have the opportunity to procure tangible household items that mirror those available within the virtual realm of House Flip. This innovative approach signifies Walmart's commitment to bridging the gap between the physical and digital realms of retail, providing consumers with a unique and interconnected shopping experience.
2️⃣ Google's BigQuery has expanded its offerings with 11 new public data sets tailored for blockchain networks. These data sets cover a diverse range of networks, including Avalanche, Arbitrum, Cronos, Ethereum's Görli testnet, Fantom, Near, Optimism, Polkadot, Polygon's mainnet, Polygon's Mumbai testnet, and Tron. This expansion acknowledges the growing significance of blockchain technology and the demand for comprehensive data resources in the blockchain space. By providing this data through BigQuery, Google aims to support blockchain research and applications, enabling developers and researchers to gain valuable insights into these networks' activities.
3️⃣ PayPal has revealed plans to enable Venmo users to purchase its stablecoin, PayPal USD (PYUSD). Initially available to select users, this option will be rolled out to all Venmo users in the near future, according to a statement made by the company on Wednesday. This move represents PayPal's continued foray into the cryptocurrency space and aims to provide Venmo users with greater access to digital assets. The introduction of PYUSD aligns with PayPal's broader strategy to expand its crypto-related services and offerings to its user base.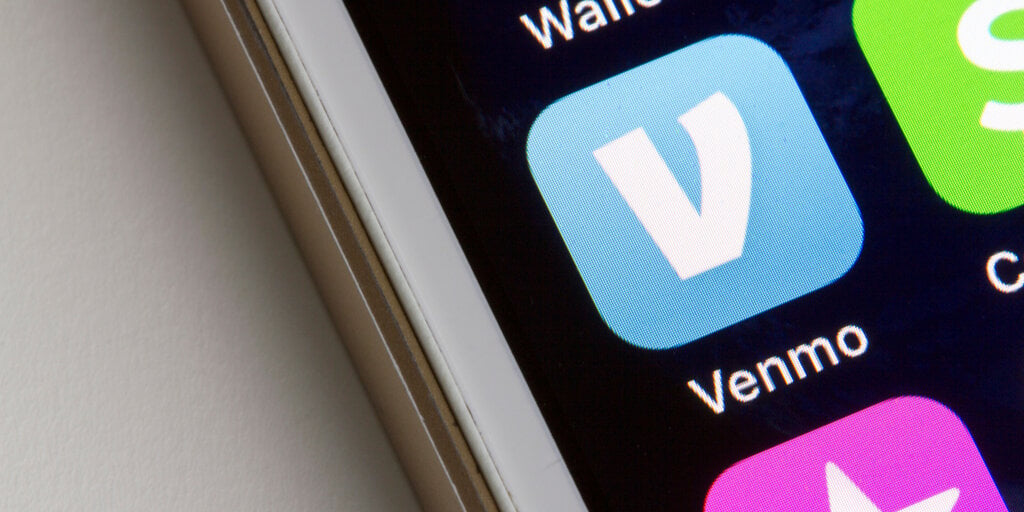 1️⃣ The Ethereum scaling project, Scroll is poised to introduce zkEVM Scroll in the upcoming weeks. This rollout follows thorough testing and comprehensive audits of the underlying code. The implementation of zkEVM will commence once the final testing phases are successfully completed. Notably, prominent projects such as Uniswap and Aave have expressed readiness to deploy their platforms on Scroll once it officially launch. This development underscores the growing interest and adoption of Layer 2 scaling solutions within the Ethereum ecosystem to alleviate congestion and improve scalability.
2️⃣ Blockchain development firm ConsenSys has recently declared its decision to discontinue the provision of Truffle and Ganache, both of which are prominent web3 developer tools. This strategic shift in focus is directed towards prioritizing the development and enhancement of MetaMask Snaps and its Software Development Kit (SDK). This move signifies ConsenSys' realignment of its resources and efforts towards advancing key tools and technologies within the Web3 ecosystem, reflecting the dynamic nature of the blockchain development landscape and the evolving needs of developers and users in this space.
3️⃣ Polygon Labs has extended a proposition to the Celo community, suggesting the integration of its Chain Development Kit for facilitating the transition to Ethereum Layer 2. This proposal, articulated by Polygon's co-founder, Sandeep Nailwal, has been officially presented on Celo's governance forum. The proposal underlines Polygon Labs' commitment to promoting interoperability and synergies between blockchain ecosystems, aiming to enhance the scalability and functionality of the Celo network by leveraging Ethereum Layer 2 solutions. Such collaborations exemplify the ongoing efforts within the blockchain space to explore innovative ways of harnessing the potential of various blockchain platforms and technologies.

Ethereum
Ethereum core developers discuss if the Dencun upgrade may be deployed early next year. - link
BNB Chain
BNB Chain and Meta Mask resolved a glitch that made opBNB's gas fees were unusually high. - link
Arbitrum
Arbitrum announces Odyssey Reboot on September 26th. - link
Optimism
Optimism completed a 116 Million OP Private Token Sale. - link
Base
Base introduced Pessimism, an open-source monitoring system designed to enhance the security of Base. - link
Aptos
Aptos Labs has integrated its Petra crypto wallet with Coinbase Pay. - link
Sui
Sui welcomed another South Korean Mobile Developer - NHN - to build Crypto Games. - link
---
About NodeReal
NodeReal is a one-stop blockchain infrastructure and service provider that embraces the high-speed blockchain era and empowers developers by "Make your Web3 Real". We provide scalable, reliable, and efficient blockchain solutions for everyone, aiming to support the adoption, growth, and long-term success of the Web3 ecosystem.
Join Our Community
Join our community to learn more about NodeReal and stay up to date!