Welcome back to another edition of Web3 Weekly Pulse. Web3 moves rapidly but you don't have to struggle so much. The Newsletter aims to bring you the latest updates across the Web3 infrastructure, Ecosystem News, and Industry trends.
Enjoy reading this Newsletter over a cup of tea or coffee ☕️

1️⃣ NFT startup Cryptoys has exciting news for Star Wars fans! They're launching limited edition digital collectibles based on the iconic franchise. These Cryptoys Star Wars NFTs will feature 15 "digital toys" of characters like Luke Skywalker, Princess Leia, and Darth Vader. Minted on the Flow blockchain, known for platforms like NBA Top Shot, these NFTs offer a unique collectible experience. May the Fourth be with you!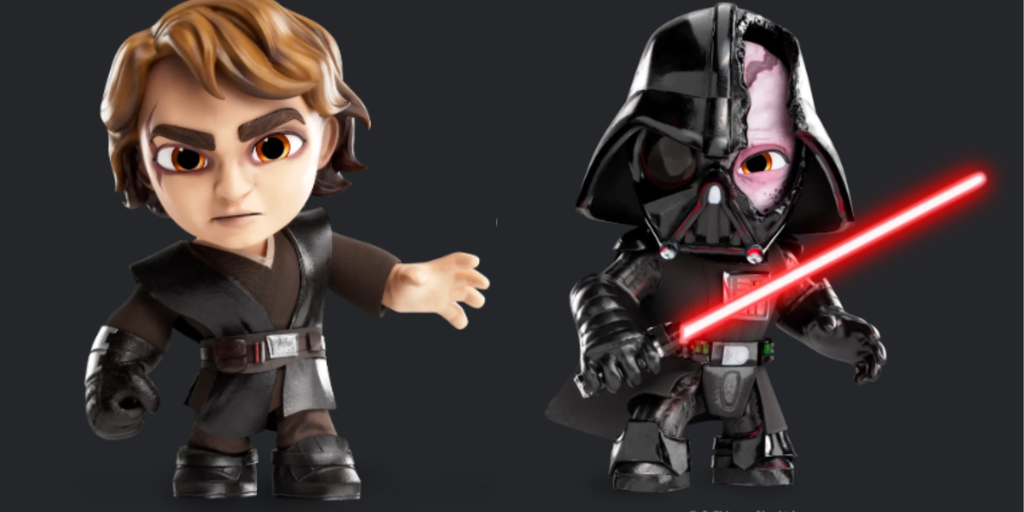 2️⃣ SI Tickets has partnered with web3 leader ConsenSys to launch "Box Office by SI Tickets," a self-service event management and a primary ticketing solution powered by Polygon's blockchain technology. The platform provides a complete NFT ticket solution for events of any size and offers visibility to traditional, non-NFT tickets on the SI Tickets marketplace. Box Office is the first global platform to offer this combination of services.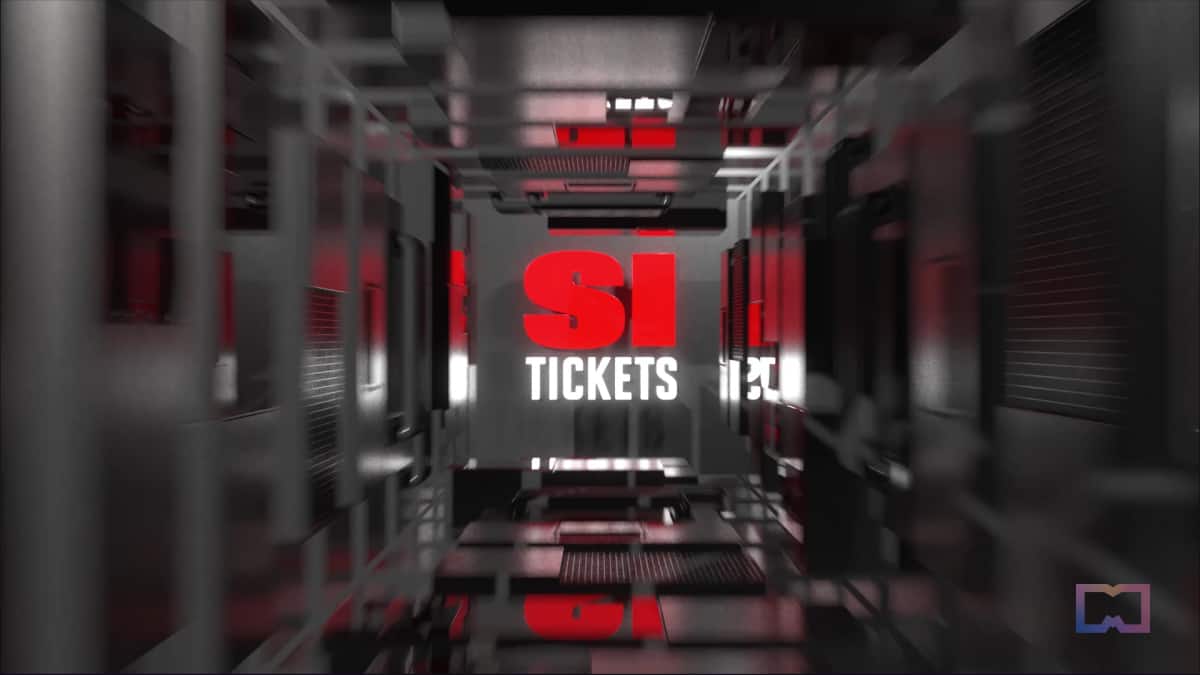 3️⃣ Miami-based crypto payments firm MoonPay has unveiled a retail-facing app to enhance its service offerings. After undergoing testing with 15,000 early access users since March, the app is now widely accessible on Apple and Google app stores. With this app, users gain the ability to manage multiple crypto wallets and a vast array of tokens, meeting the high demand expressed by MoonPay's user base. Notably, 55% of users have engaged in transactions involving three or more wallets.
4️⃣ DeloitteCH, the world's largest accounting firm, has partnered with Kiltprotocol's parachain in the Polkadot ecosystem. Deloitte will utilize KILT's digital identity credentials to enhance its KYC/KYB processes and strengthen security measures against fraud and money laundering. This collaboration demonstrates Deloitte's dedication to leveraging innovative technology for improved financial compliance.

1️⃣ SpaceID has achieved a significant milestone by enabling the integration of .bnb names from the Binance Smart Chain to the Ethereum network through the use of ERC-3668. This successful collaboration with ensdomains represents the first instance of ERC-3668 adoption on the Ethereum platform in conjunction with ENS. The implementation of this technology highlights SpaceID's commitment to expanding interoperability and enhancing the capabilities of the Ethereum ecosystem.
2️⃣ Aztec Labs introduces Aztec, a hybrid zkRollup enabling both public and private smart contract execution in one environment. It offers seamless composability across encrypted and unencrypted transactions, allowing users to read/write to both public and private states. This breakthrough enhances Ethereum's capabilities and expands the possibilities of blockchain technology.
3️⃣ The developers of Curve Finance have successfully deployed smart contracts for the crvUSD stablecoin on the Ethereum mainnet. While the user interface for crvUSD smart contracts is still being developed, the project has achieved a significant milestone. The deployment of these smart contracts paves the way for the creation and utilization of the crvUSD stablecoin within the Curve Finance ecosystem.
4️⃣ Lightning Labs, the developer of the Bitcoin Lightning Network, has released an updated version of its Lightning Network management tool, Litd. This update enables regular users to operate their own Lightning Network nodes and engage in non-custodial Bitcoin transactions without requiring advanced technical skills. By empowering users to run their own nodes, Lightning Labs aims to enhance the accessibility and decentralization of the Lightning Network, facilitating secure and efficient peer-to-peer Bitcoin transactions.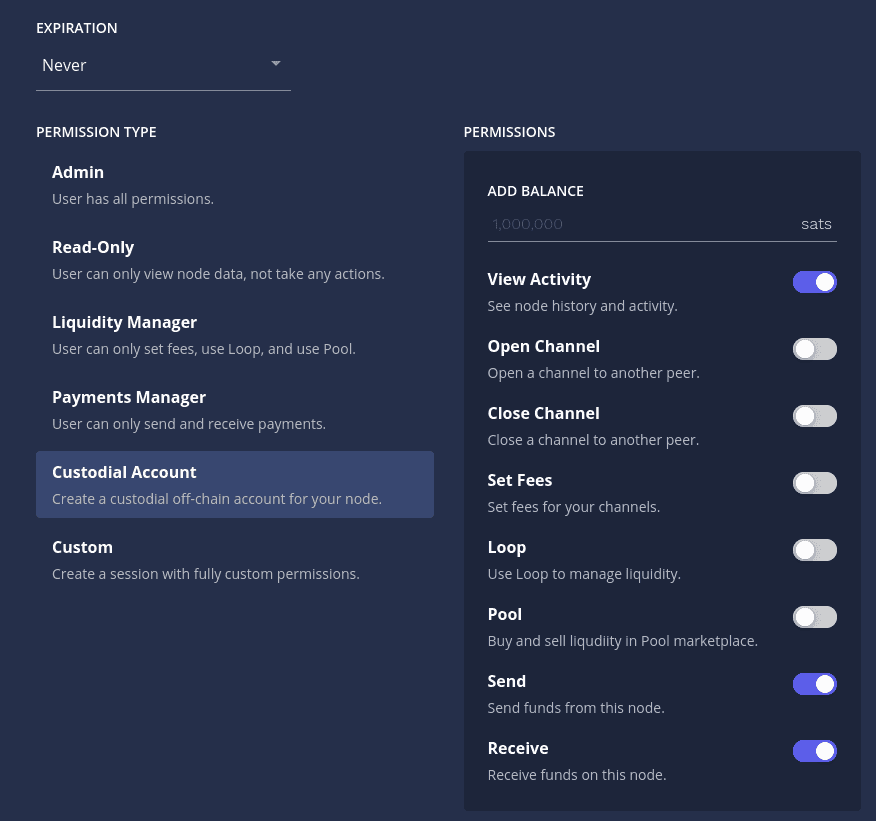 Ethereum
Ethereum's core developers are finalizing plans for the next upgrade, known as Dencun, after the successful launch of Shapella. - link
BNB Chain
BNB Greenfield storage network mainnet launch targeted for Q3 2023 - link
Polygon
THREE exciting updates were made to the #PolygonID Identity Infrastructure tools to make it easier for devs to integrate decentralized identity into dApps. - link
Avalanche
Avalanche and Alibaba Cloud Want to Help Businesses Create Their Own Metaverses - link
Optimism
Optimism to use Ethereum Attestation Service to promote User Trust - link
Arbitrum
Arbitrum dropped a new transaction history feature for their bridge. Users can see full deposit & withdrawal history dating back over a year ago and more. - link
Sui
Sui Improvement Proposals (SIPs) have just launched - link
Aptos
Aptos World Tour is  now in Amsterdam starting with a Hack Holland Hackathon - link
---
About NodeReal
NodeReal is a one-stop blockchain infrastructure and service provider that embraces the high-speed blockchain era and empowers developers by "Make your Web3 Real". We provide scalable, reliable, and efficient blockchain solutions for everyone, aiming to support the adoption, growth, and long-term success of the Web3 ecosystem.
Join Our Community
Join our community to learn more about NodeReal and stay up to date!