Hey, Web3 Explorers!
Welcome back to another exhilarating edition of Web3 Weekly Pulse. We're thrilled to have you join us as we embark on a journey through the ever-evolving world of Web3 technology.
Buckle up for an insightful exploration of the latest trends, significant infrastructure updates, and a thrilling lineup of events within this dynamic ecosystem. We're here to ensure you're well-informed and fully engaged with everything Web3, so you can stay at the forefront of this transformative tech landscape.
Let's dive right in! 💫🌐

1️⃣ Shanghai has unveiled a comprehensive action plan to advance blockchain technology in the city until 2025. This includes enhancing system security, cryptographic algorithms, blockchain-specific processors, smart contracts, cross-chain capabilities, storage solutions, privacy computing, and regulations. The city also aims to develop zero-knowledge proofs and improve its efficiency, emphasizing Shanghai's commitment to blockchain and Web3 innovation.
2️⃣ Walmart has announced its plans to retail the Pudgy Penguins NFT toy collection across its 2000 stores in the United States. These NFT toys will be available at prices ranging from $2.99 to $11.97 each. Additionally, each Pudgy toy purchase will include access to the multiplayer digital social platform known as Pudgy World, which is built on the Ethereum Layer 2 network zkSync Era. This partnership signifies a notable step towards the integration of physical retail and the emerging NFT space.
3️⃣ Tottenham Hotspur, a prominent English Premier League team, is poised to embrace blockchain technology by introducing its own Web3 fan token. This initiative is geared towards enhancing supporter engagement and providing rewards to fans. The fan token will be issued through Socios.com, a fan engagement platform based on the Chiliz blockchain. Socios.com has already established partnerships with more than 80 major sporting teams across various sports globally, underlining the growing adoption of blockchain technology in the sports industry. This move by Tottenham Hotspur represents their commitment to leveraging Web3 innovations to connect with their fan base in innovative ways.

1️⃣ Blocknative, a blockchain data startup with a focus on Ethereum, has made the decision to suspend its MEV-Boost Relay and the associated Ethereum Block Builders. This decision follows extensive internal deliberation and consultation with the company's Board of Directors. The suspension is scheduled to take effect on September 27, and users will have access to the Relay Data API for data downloads until October 4. Importantly, Blocknative assures that this action will not disrupt the operations of Validators, Builders, Searchers, or other network functions. This move reflects the company's strategic adjustments in response to evolving market dynamics within the blockchain space.
2️⃣ ConsenSys L2 network Linea unveiled the introduction of the Soul-Bound Token (SBT) named Voyage XP on September 28th. Voyage XP stands as a non-transferable Soul-Bound Token, serving as a representation of the contributions made by every community participant towards the growth and advancement of the ecosystem. This encompasses contributions from users, startups, DApps, as well as Linea's own team members. Notably, Voyage XP is inherently visible within MetaMask, yet it carries the characteristic of being non-transferable. Furthermore, it is tethered to the user's address and lacks the capability to be relocated to other networks. This design encapsulates Linea's strategy for fostering a robust and tightly-knit community within its ecosystem.
3️⃣ Chainstack, a web3 infrastructure provider, reports that Ethereum dominates in the U.S., while BNB Chain leads in Europe and Asia. Across the board, full nodes are favored over archive nodes, with Asia displaying an overwhelming preference of 99.5% for full nodes. These regional disparities highlight the need for adaptable infrastructure to cater to the diverse demands of web3 developers.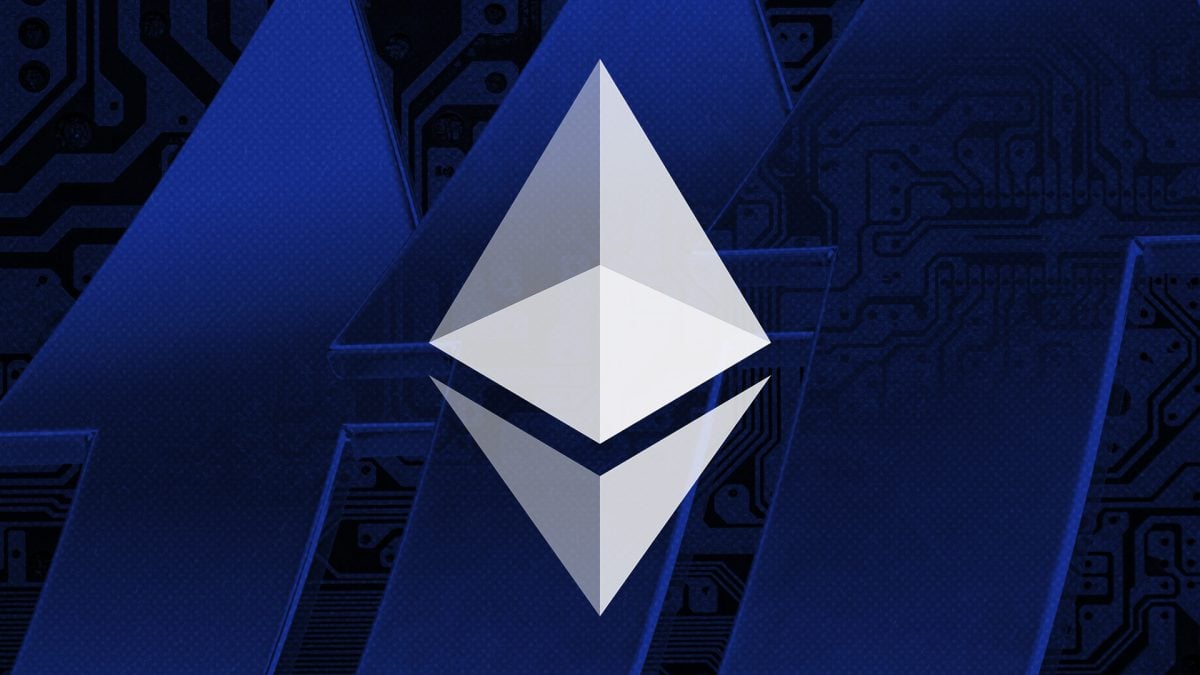 Ethereum
Ethereum's Vitalik Buterin proposes to 'enshrine' Ethereum. - link
BNB Chain
BNB Chain's opBNB continues to impress with its low gas fee of less than $0.005. - link
Arbitrum
The Arbitrum Foundation has partnered with the protocol studio Fracton Ventures to launch Arbitrum Japan. - link
Optimism
Optimism is initiating the process to establish a Security Council. - link
Base
Base developers are now able to build cross-chain applications with Chainlink's CCIB. - link
Aptos
Aptos and Thala launched a $1-million fund to foster new DeFi protocols. - link
Sui
Sui has reached $36.66M in TVL – a new all-time high since Mainnet's launch in May. - link
---
About NodeReal
NodeReal is a one-stop blockchain infrastructure and service provider that embraces the high-speed blockchain era and empowers developers by "Make your Web3 Real". We provide scalable, reliable, and efficient blockchain solutions for everyone, aiming to support the adoption, growth, and long-term success of the Web3 ecosystem.
Join Our Community
Join our community to learn more about NodeReal and stay up to date!