Hey there!
Welcome back to another exciting edition of Web3 Weekly Pulse! We're thrilled to have you here as we dive into all the amazing happenings in the Web3 world.
Our team has been hard at work, scouring every nook and cranny of the Web3 space to bring you the juiciest updates on industrial Signals, Infrastructure Highlights, and Ecosystem News. So grab a cup of your favorite beverage and get ready to embark on a thrilling journey through this week's edition of Web3 Weekly Pulse.
Let's dive right in and explore the incredible stories that await you!

1️⃣ Deutsche Telekom, a leading telecom company, has joined Polygon as a validator, showcasing its support for the Ethereum Layer-2 scaling platform. This move signifies Deutsche Telekom's expanding involvement in blockchain technology and its recognition of Polygon's ecosystem. The telecom giant's participation enhances Polygon's credibility and highlights the growing adoption of blockchain in the telecommunications sector.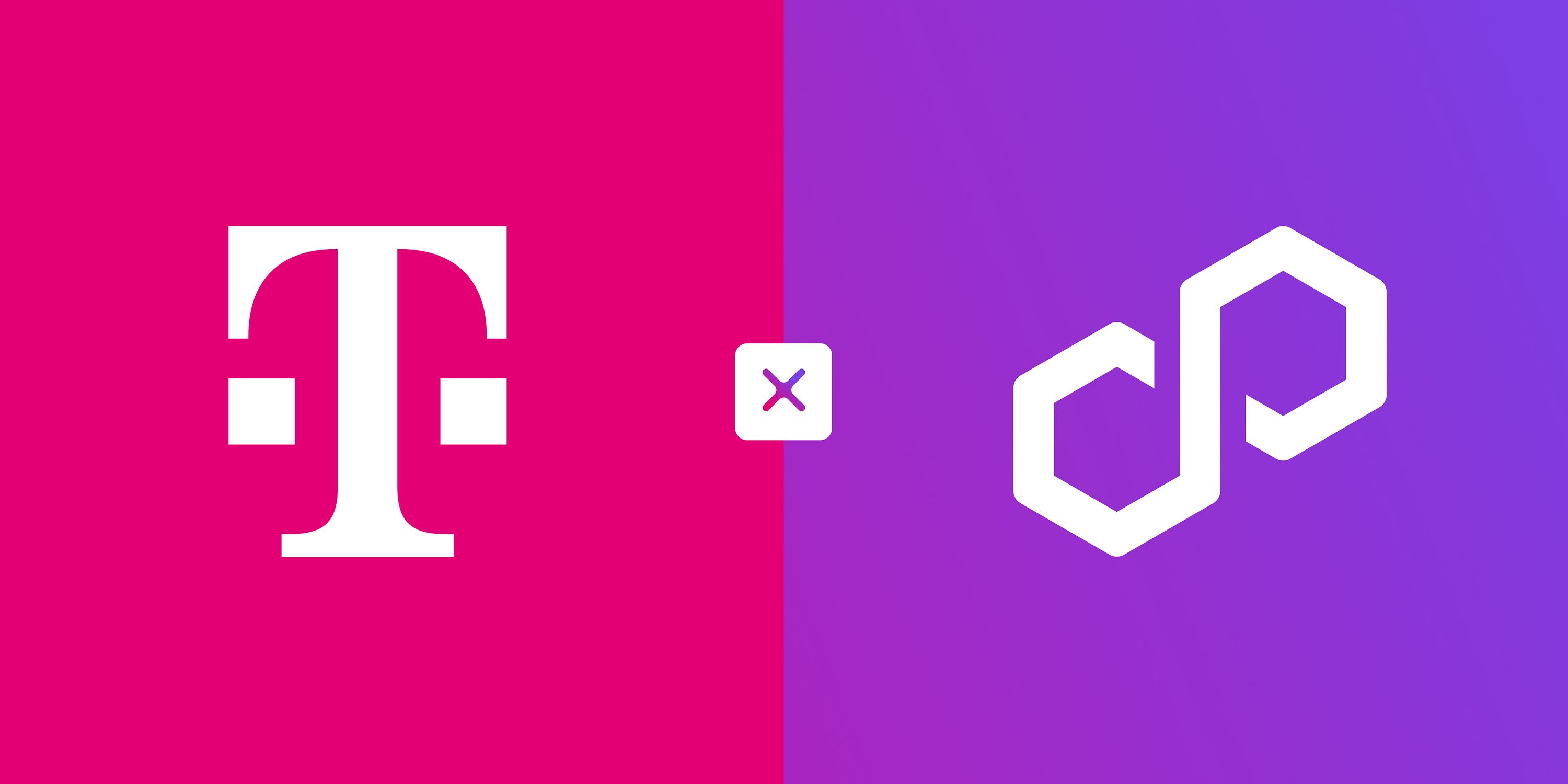 2️⃣ Nike's NFT platform, .Swoosh, is set to achieve a significant milestone in its quest for broader adoption among mainstream gamers. Integrating with EA Sports games, the platform paves the way for virtual representations of Nike's footwear and apparel to enter the gaming realm. This strategic collaboration between .Swoosh and EA Sports demonstrate the growing convergence between the world of cryptocurrencies and popular gaming experiences. The incorporation of branded digital assets within these games introduces a new dimension of customization and virtual fashion, enriching the immersive gaming environment for players.
3️⃣ PancakeSwap, the Binance Smart Chain DEX, launched Pancake Protectors, a GameFi project supported by Mobox. Players can use the native token, Cake, to accelerate upgrades, recruit heroes, and earn resources through staking. This integration expands PancakeSwap's ecosystem into gaming, combining DeFi and gaming elements to enhance user engagement and tap into the growing GameFi trend.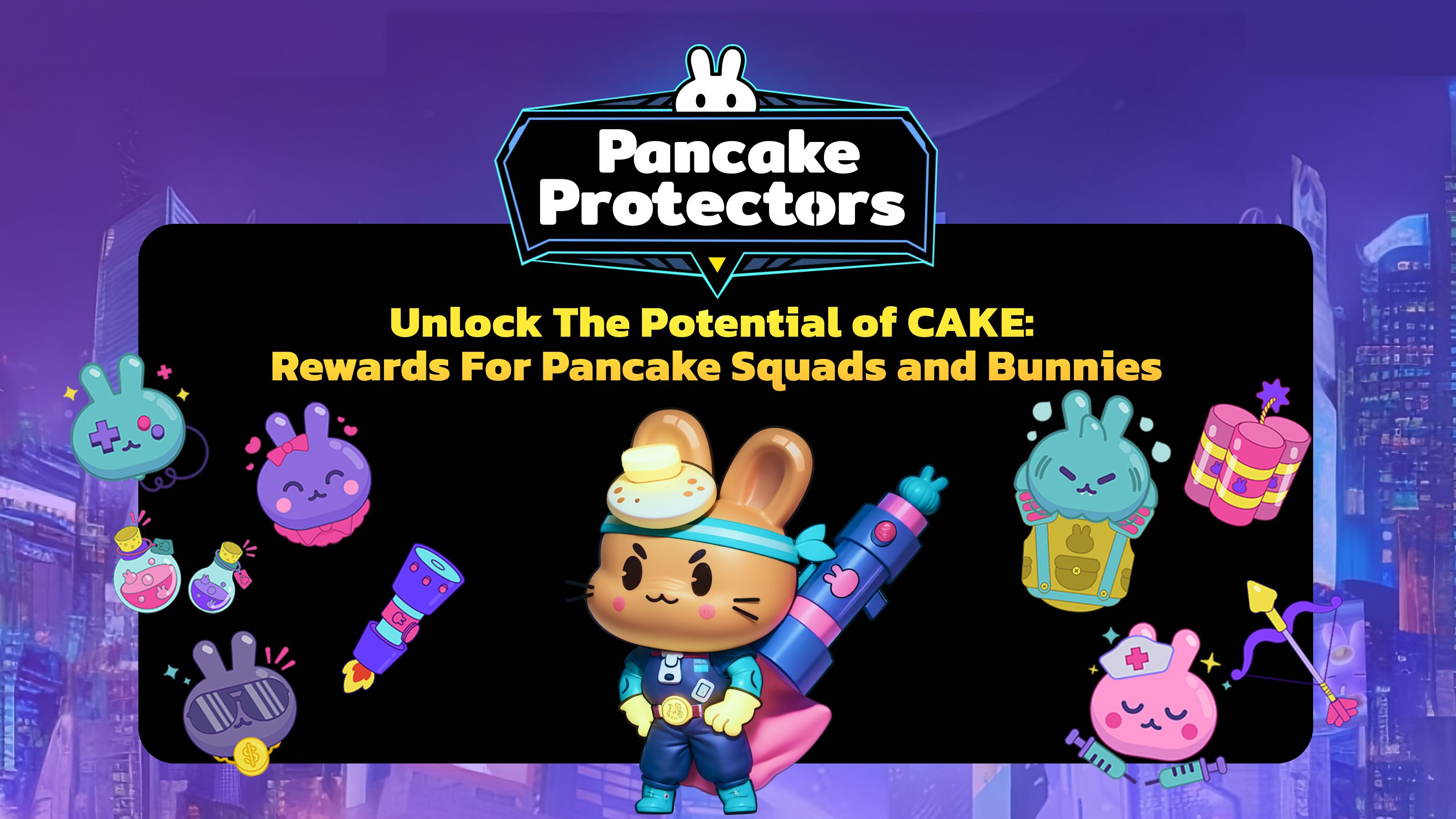 1️⃣  OP Labs is introducing OP Stack Mods, modifications or enhancements to the OP Stack created by members of the Optimism and Ethereum communities. These mods are being highlighted for community feedback. Celestia Labs has developed an experimental mod focusing on the data availability (DA) layer of the stack, making it more modular. This separates the DA layer from the ordering layer, leveraging the recent Bedrock release. OP Labs invites community participation in shaping the future of the OP Stack through feedback and collaboration.
2️⃣ bdresser has proposed a Foundation Mission (RFP) to implement a zero-knowledge proof that can verify Optimism's fault-proof program using an instruction set architecture supported by the Golang compiler. This initiative aims to enhance the security and reliability of Optimism's protocol by integrating zero-knowledge proofs into its framework. By leveraging the Golang compiler's capabilities, the proposed solution aims to provide a robust and efficient mechanism for proving the correctness of Optimism's fault-proof program.
3️⃣ Kakarot, a modular zkEVM project based on CairoVM, has completed its Pre-Seed funding round with support from notable backers including Vitalik Buterin, StarkWare, and Node Guardians' CEO Sam Benyakoub. The project's roadmap outlines three phases: integration as an EVM within Starknet Layer 2 (Phase 1), collaboration with Madara for L3 zkEVMs (Phase 2), and the combination of Kakarot and Madara for type 1 zkEVM functionality (Phase 3). This funding and roadmap demonstrate Kakarot's commitment to advancing blockchain technology and delivering innovative solutions.

Ethereum
There has been a heated community discussion on how to address overconcentration of Validators in Lido ETH - link
BNB Chain
BNBChain's Weekly Key Metrics Review - link
Arbitrum
It released a new update to its portal page with features including New categories, a Category filtering system, and the ability to view Arbitrum One/Nova apps on the same page - link
Avalanche
An insightful research thread on Avalanche's endgame vision on the Layer 1 War. - link
Sui
Mysten Labs' Sui network partners with the F1 Red Bull racing team - link
---
About NodeReal
NodeReal is a one-stop blockchain infrastructure and service provider that embraces the high-speed blockchain era and empowers developers by "Make your Web3 Real". We provide scalable, reliable, and efficient blockchain solutions for everyone, aiming to support the adoption, growth, and long-term success of the Web3 ecosystem.
Join Our Community
Join our community to learn more about NodeReal and stay up to date!