🚀 Hey there, Web3 enthusiasts! 🚀
Welcome back to another electrifying episode of Web3 Weekly Pulse! We're absolutely thrilled to have you aboard as we embark on yet another journey through the enchanting realm of Web3 magic! 🌟
Hold on tight for a whirlwind of the coolest trends, mind-blowing infrastructure updates, and a universe of awesome events unfolding in this vibrant ecosystem! 🌌😍
Whether you're chilling with your favorite beverage or nestled in your cozy corner, get ready for an adventure-packed ride because we're diving right in! 🎉🚀

1️⃣ Japanese enterprise Loyalty Marketing is set to collaborate with blockchain services provider PlayThink, with the goal of bringing Loyalty Marketing's renowned loyalty rewards program, "Ponta," onto the blockchain by the end of 2023. This initiative will leverage Avalanche's innovative Subnet infrastructure, designed to facilitate Web3 services for Loyalty Marketing's vast user base, encompassing approximately 100 million user accounts. The project aims to enable large-scale issuance and distribution of digital collectibles, including NFTs, within this extensive user network.
2️⃣ Grab, a prominent ride-hailing super-app with a strong presence in Southeast Asia, has seamlessly integrated Web3 services into its platform. This strategic move enables Grab users to establish Web3 wallets, engage in activities to earn blockchain-based rewards, and even make payments using non-fungible tokens (NFTs), among other functionalities. Furthermore, Grab has formed a strategic partnership with the Monetary Authority of Singapore (MAS) to introduce NFT vouchers. These vouchers will be redeemable for a range of popular dining experiences and activities within the city of Singapore. This initiative represents a significant step toward the adoption of blockchain technology and Web3 principles within the realm of everyday consumer services.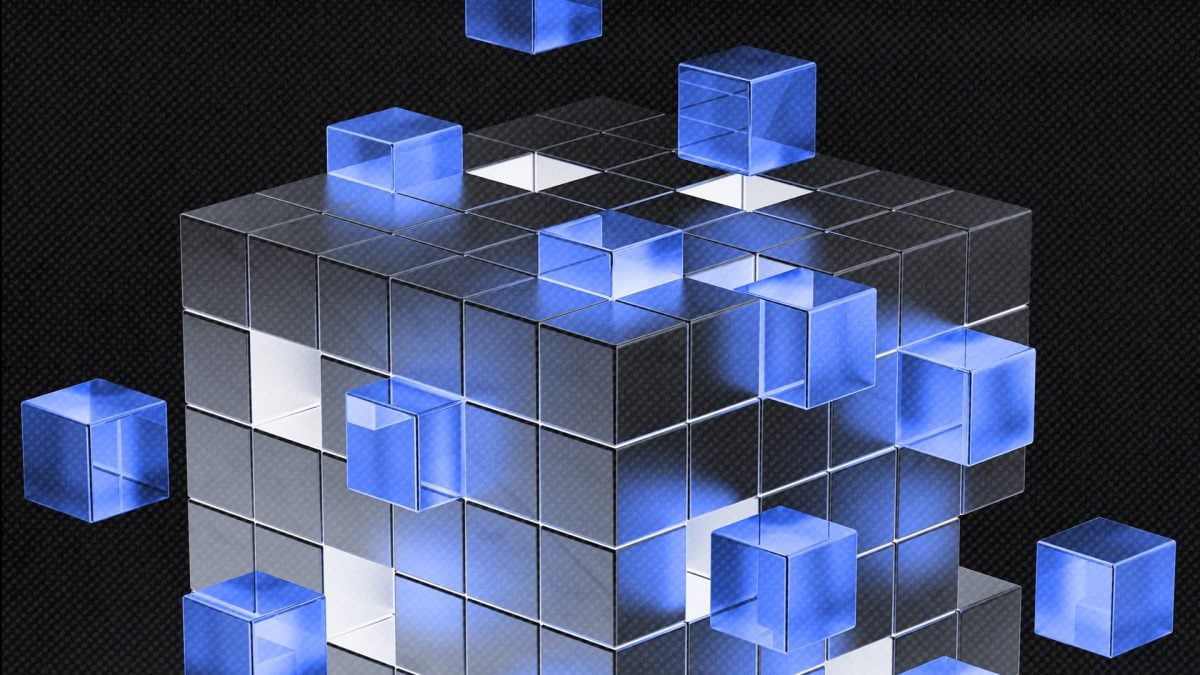 3️⃣ Casio, a prominent Japanese electronics conglomerate, has forged a strategic alliance with Polygon Labs, a developer specializing in Ethereum scaling solutions. This partnership marks the launch of the virtual G-SHOCK watch on Polygon's blockchain protocols. The inaugural offering is an NFT-based collection consisting of community access passes. Commencing on September 23rd, users will have the opportunity to claim one of 15,000 NFT-based G-SHOCK creator passes. These passes bestow upon their holders exclusive access to a dedicated Discord channel established specifically for the G-SHOCK project.

1️⃣ Infura, a reputable provider of blockchain infrastructure services under the ownership of ConsenSys, has outlined its intention to launch a decentralized iteration of its service before the conclusion of 2023. This decentralized service will be administered by multiple entities, a strategic move aimed at fortifying its resilience against potential outages. The transition towards decentralization will be executed in several carefully planned phases. It's important to note that the specific governance structure for the decentralized Infura has not been definitively determined at this stage.
2️⃣ The Ethereum Foundation has officially marked the successful completion of the ERC-4337 Grant round. This grant initiative has been established to provide support to 18 distinct teams in their endeavors to develop a wide array of projects centered on ERC-4337, more commonly referred to as Account Abstraction. Each project undertaken by these teams is characterized by its unique alignment with the overarching objectives of the ERC-4337 AA grant.
3️⃣ Mina Protocol is set to introduce ZK smart contracts on its mainnet, bringing significant improvements to its ecosystem. This upgrade includes the ability to create zkApps using o1js, enhancing security and efficiency through Kimchi, and discontinuing super rewards to promote staking adoption. Testworld Mission 2.0 is underway to prepare for the upgrade, with four phases of testing completed. This strategic move reflects Mina Protocol's commitment to innovation in the blockchain space.

Ethereum
The Ethereum's Foremost Challenge is the centralization of Nodes shared by Vitalik. - link
BNB Chain
BNBChain's weekly metrics saw almost 18 Million in number of transactions. - link
Arbitrum
The #ArbitrumDAO has approved AIP-6 and the Security Council Elections are set to begin on September 15th - link
Avalanche
Avalanche onboarded a Publicly Traded Korean Firm Neowiz to build new games. - link
Aptos
Aptos now onboarded one of the longest-running - Decentralized Exchanges - Sushi. - link
Sui
Sui Foundation is organizing a special ceremony to initialize the settings for zkLogin. - link
---
About NodeReal
NodeReal is a one-stop blockchain infrastructure and service provider that embraces the high-speed blockchain era and empowers developers by "Make your Web3 Real". We provide scalable, reliable, and efficient blockchain solutions for everyone, aiming to support the adoption, growth, and long-term success of the Web3 ecosystem.
Join Our Community
Join our community to learn more about NodeReal and stay up to date!