Greetings, Web3 Explorers! 🚀
Welcome aboard another exhilarating chapter of Web3 Weekly Pulse. We're absolutely ecstatic to have you on this thrilling voyage through the ever-evolving realm of Web3 technology.
Buckle up, because we're about to embark on an adventure that will take us through the latest trends, groundbreaking infrastructure developments, and a constellation of exciting events within this dynamic ecosystem.
Our mission? To ensure you stay at the forefront of this transformative tech landscape. So, whether you're sipping your favorite brew or nestled in your coziest corner, get ready for an adrenaline-pumping ride, because we're diving in headfirst! 💫🌐

1️⃣ Circle, the issuer of the USDC stablecoin, has forged a strategic partnership with Taiwanese cryptocurrency exchange BitoGroup and Taiwan FamilyMart to bolster its market presence. Together, they are introducing a "points-to-crypto" service enabling users to transform their FamilyMart loyalty points into cryptocurrencies, including USDC.
2️⃣ Web3 games developer Animoca Brands and Saudi Arabia's NEOM Investment Fund have joined forces to advance Web3 development in the region which is in line with the Saudi Vision 2030 plan. The NEOM megaproject is to invest $50 million in Animoca Brands through a memorandum of understanding (MoU). This investment will be divided, with half of it allocated to convertible notes and the remaining half used to purchase shares on the secondary market.
3️⃣ Hardware wallet manufacturer Ledger is proceeding with the launch of its cloud-based private key recovery solution, Ledger Recover, despite facing substantial backlash from the cryptocurrency community. The service, which is based on identification (ID) for private key recovery in Ledger hardware wallets, is set to debut on October 24th. Ledger has also completed the open-source code for Ledger Recover on GitHub, marking a significant development in this initiative.

1️⃣ Founded in 2014 under the name AntShares, Neo stands as one of the earliest smart contract platforms. Its origins are traced back to China. Currently, Neo is in the process of developing a sidechain designed to accommodate Ethereum-based decentralized applications (dApps). This development aims to foster interoperability with Neo's N3 mainnet. Anticipated soon is a testnet set to debut by year's end, followed by the official mainnet launch at a later date.
2️⃣ The decentralized exchange (DEX) dYdX announced significant importance. It has officially initiated the open-sourcing of its code, a pivotal step in the exchange's version 4 (v4) upgrade. Additionally, this marks the highly anticipated transition of dYdX from its current status as a layer-2 network on the Ethereum blockchain to becoming an independent blockchain operating within the Cosmos ecosystem.
3️⃣ Nocturne Labs, a crypto startup with the ambitious goal of introducing private accounts to the Ethereum ecosystem, has successfully secured $6 million in seed funding. The funding round was co-led by Bain Capital Crypto and Polychain Capital, with participation from notable figures like Ethereum's co-founder Vitalik Buterin, as well as Bankless Ventures, Hack VC, Robot Ventures, and several other investors. This significant investment demonstrates a growing interest in enhancing privacy within the Ethereum network.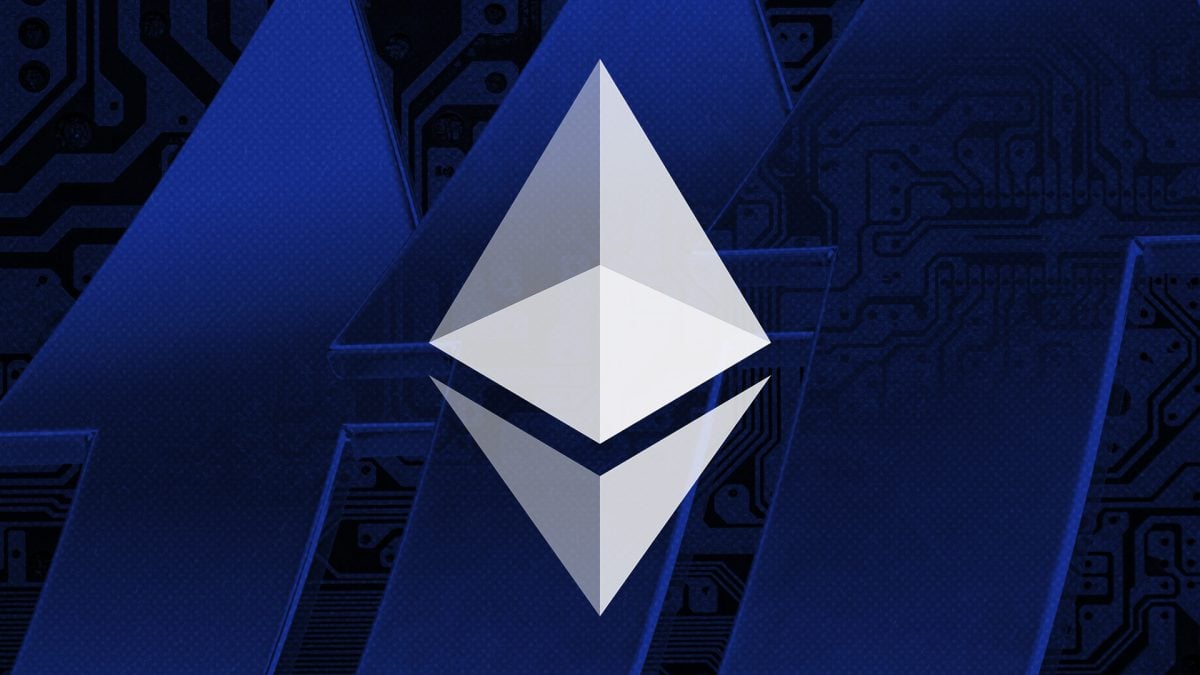 Ethereum
Ethereum's developers confirm Dencun Upgrade won't happen before the end of this year. - link
Polygon
POL Contracts went live on Ethereum Mainnet as a part of Polygon 2 - link
BNB Chain
BNB Chain's opBNB testnet users will need to upgrade to opNode v0.2.0 and opGeth v0.2.0. - link
Arbitrum
Arbitrum is ready for its Orbit Mainnet. - link
Sui
Sui's Total Value Locked is growing to $70 Million. - link
---
About NodeReal
NodeReal is a one-stop blockchain infrastructure and service provider that embraces the high-speed blockchain era and empowers developers by "Make your Web3 Real". We provide scalable, reliable, and efficient blockchain solutions for everyone, aiming to support the adoption, growth, and long-term success of the Web3 ecosystem.
Join Our Community
Join our community to learn more about NodeReal and stay up to date!